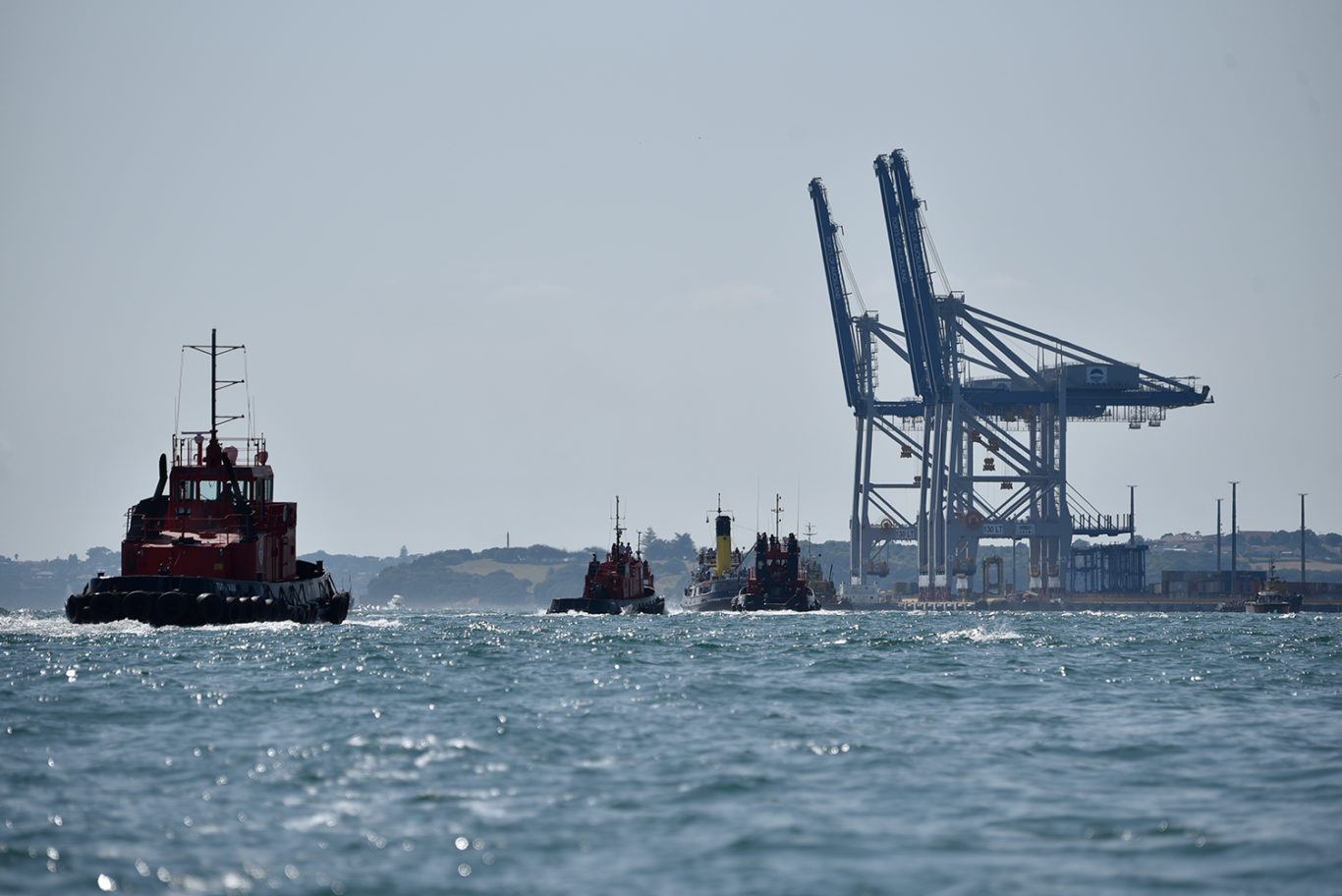 Let's Make the 181st Regatta Our Best Yet!
With many of us glad to put this year behind us, all eyes are on 2021 and the spectacular summer of sailing and maritime events next year is set to bring.
The 181st Ports of Auckland Anniversary Day Regatta on Monday 1 February, 2021 will take place alongside other iconic sailing events including the PRADA Cup, followed by the 36th America's Cup, and the RNZYS 150th anniversary celebrations.
With the Anniversary Day regatta scheduled to take place between semi-finals events in the PRADA Cup, Auckland Anniversary Weekend 2021 presents an incredible opportunity to experience one of the world's largest fleets of lovingly and authentically restored classic vessels alongside the most groundbreaking sailing technology in the world.
From the gaff-rigged classics that first put Auckland's maritime industry on the map over a century ago, to the flying, foiling speed machines that represent the current generation of America's Cup contenders, one thing is for sure – this will be a spectacle not to be missed. So make sure you're right here when it all happens!
Stay in the loop by joining our mailing list.