Win a 10-Day Voyage on Spirit of New Zealand
As part of the Auckland Anniversary Day Regatta, one lucky 16-18 year old regatta entrant will win a 10-day voyage on the Spirit of New Zealand worth $3,500.
A voyage on board Spirit of New Zealand is a life-changing experience - unlocking your potential, leaving you ready to face your future.
If you're 16 to 18 years old when you take part in the Auckland Anniversary Day Regatta, you can enter this competition to win this epic prize worth $3,500.
Be one of over a thousand young Kiwis each year who get on board to experience the trip of a lifetime. Leave with a whole new set of skills, lots of new friends and a new confidence to take on the challenges in life. The whole voyage is based on learning by doing. Trainees face all sorts of challenges and take part in lots of activities on the Ship, on the water and on the shore. Trainees leave with a level of self-empowerment only found on the Spirit of New Zealand.
Increased confidence and skills: On Spirit you'll improve your communication and leadership skills and learn the importance of self-awareness and being a part of a team. As you face the various challenges your confidence will increase as you increasingly move outside of your comfort zone.
New friends and connections: You'll meet 39 other young kiwis from a wide range of backgrounds and cultures. Over 10 days you will come to depend on each other, learn tolerance and acceptance and create close and lasting bonds. Once you leave the ship you are connected to the Spirit community for life! You'll have the opportunity to return as a crew member and share your experiences with others.
Simply fill in the form to enter now!
Enter the Youth Spirit Prize
What others say about their Spirit of New Zealand voyage...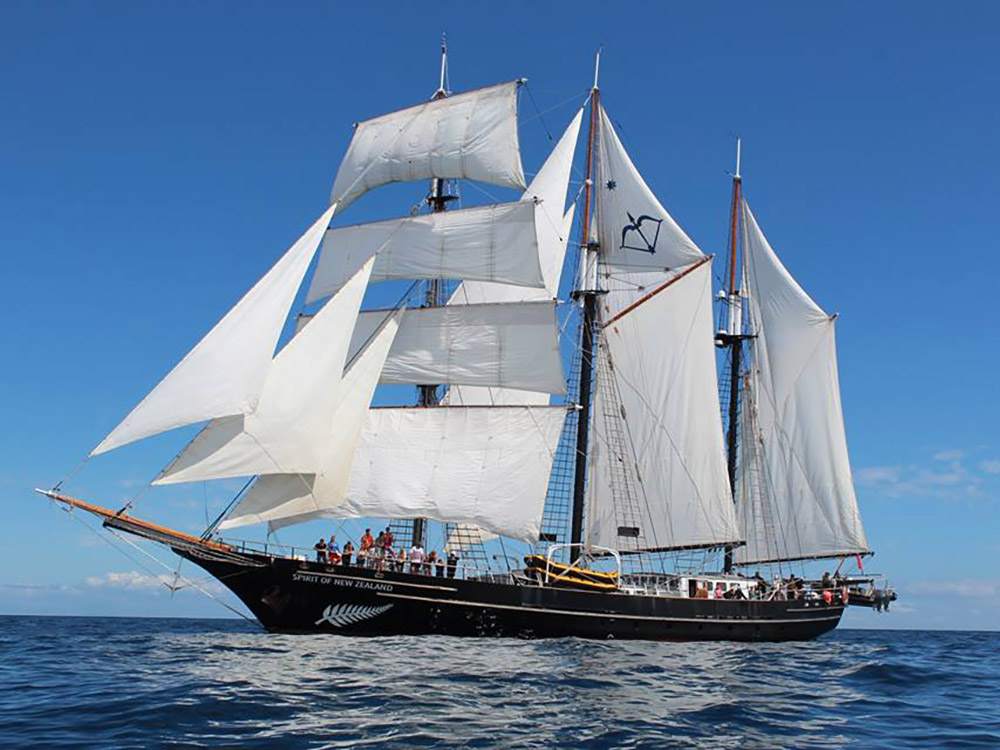 "The best 10 days of my life"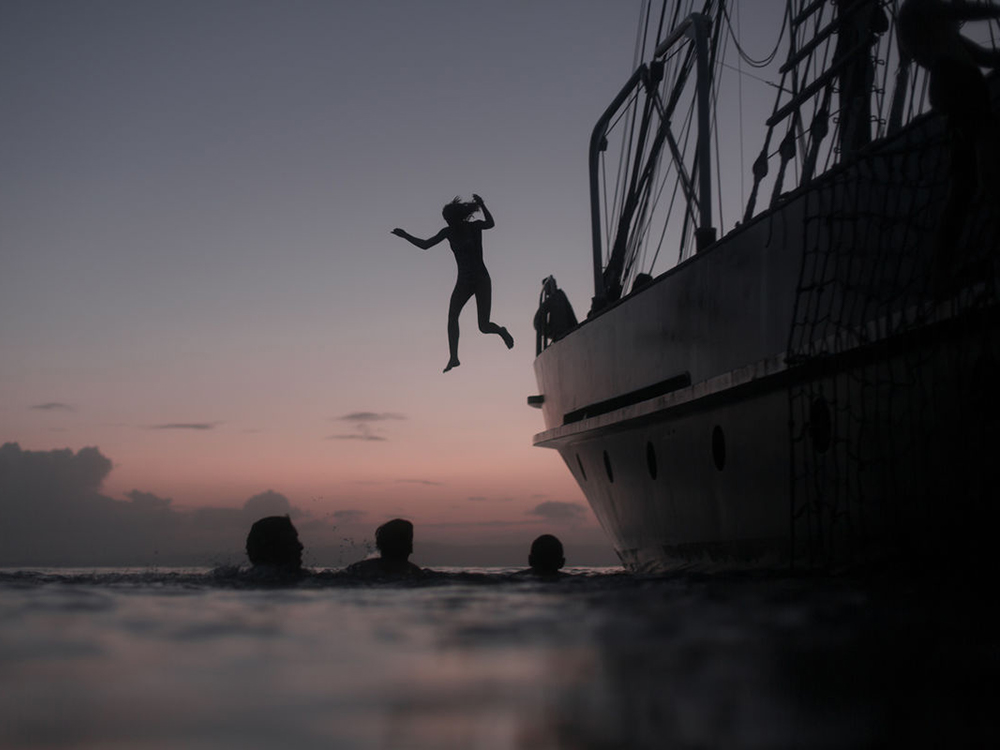 "It was a once in lifetime experience."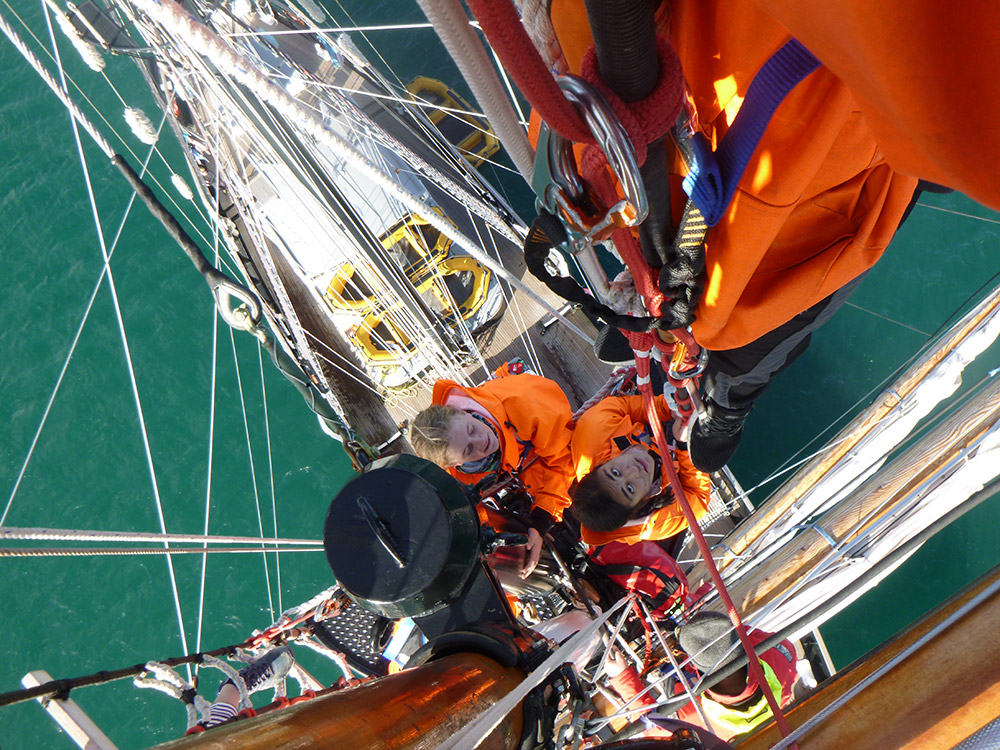 "Getting on the ship was one of the scariest things I have ever done. I left the ship understanding the biggest thing holding me back is myself."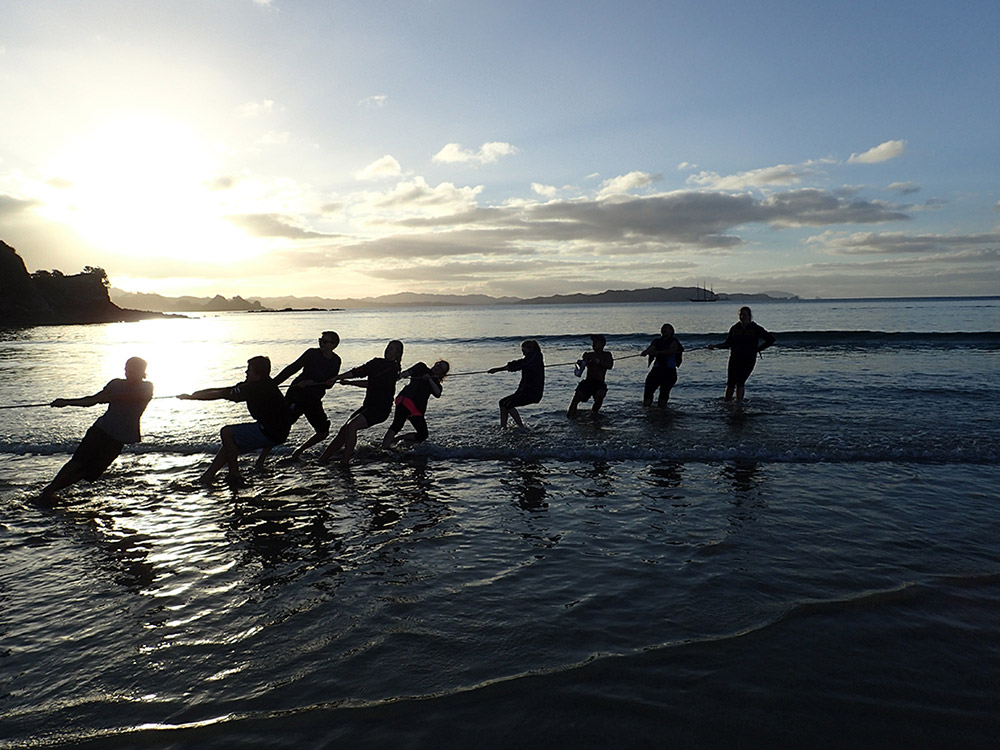 "I have pushed myself to limits I didn't know I could get to and learnt things I had never known about myself".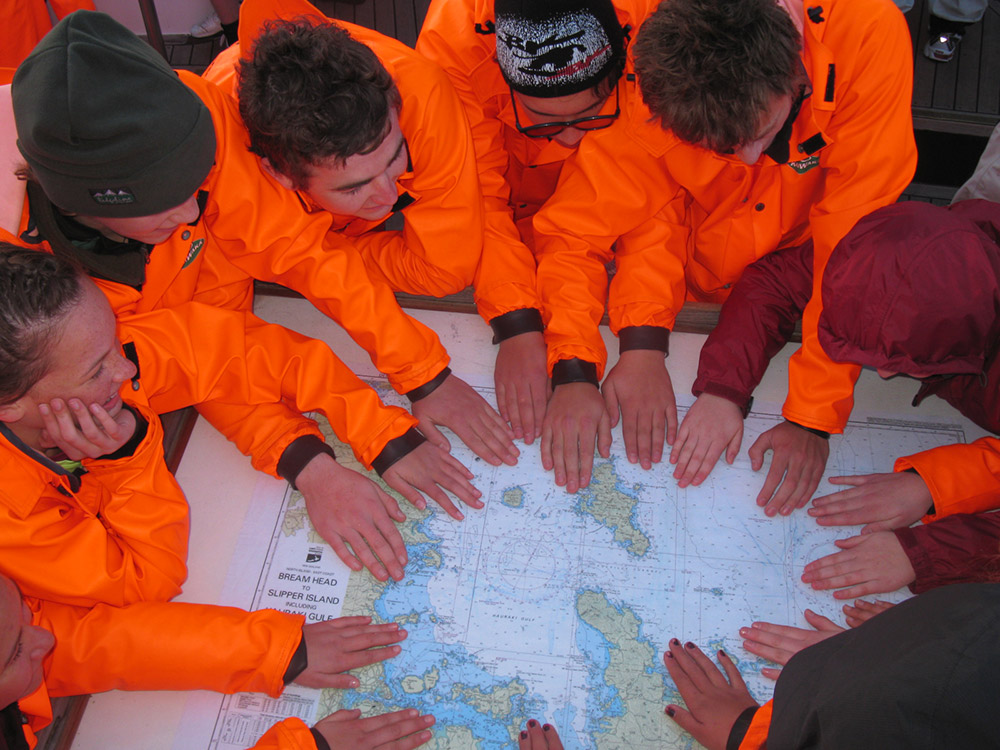 "The voyage has given me lots more confidence to have a go at things I never saw myself doing, even surprising myself with the amount of difficult things I tried."
Stay in the loop by joining our mailing list.