Sailing & Race Instructions for the 2022 Regatta
Click the links below to view or download Sailing Instructions relevant to your event:
Overall Sailing Instructions
TBC
Tug & Launch Instructions
TBC
Radio Controlled Yacht Sailing Instructions
TBC
Other events
Instructions for Centreboards and Dragonboats will be available at your relevant briefing.
Tugboat Race Course Safety
Please note the following navigational restrictions which must be adhered to while the tugboat race and display are underway.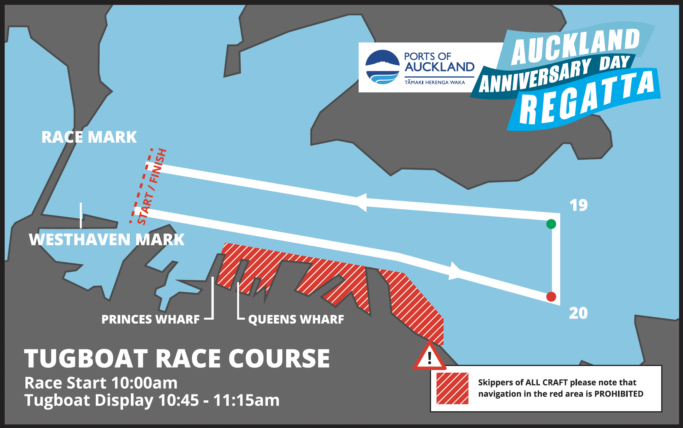 Stay in the loop by joining our mailing list.