Read all the latest news stories from the Auckland Anniversary Day Regatta. Find out what's happening both on and off the water, engaging stories on new entries and all the latest results.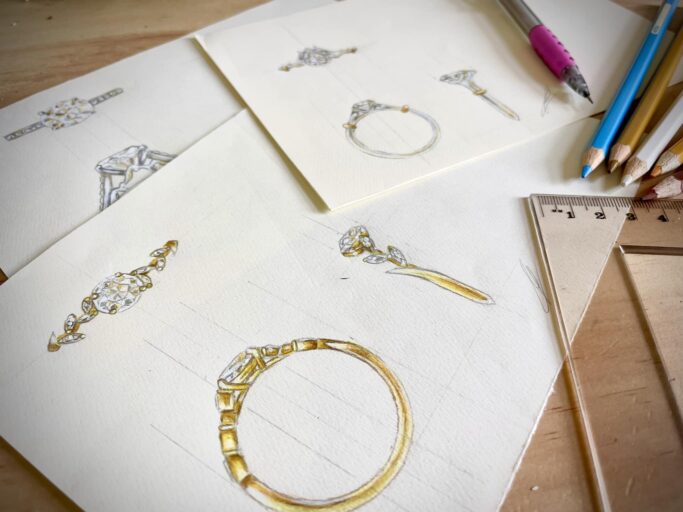 Looking for something extra special for the one you love Christmas? Our wonderful sponsors Ellerslie Jewellers are experts at designing and crafting bespoke jewellery pieces of exceptional quality. The options…
Read More
Stay in the loop by joining our mailing list.