Read all the latest news stories from the Auckland Anniversary Day Regatta. Find out what's happening both on and off the water, engaging stories on new entries and all the latest results.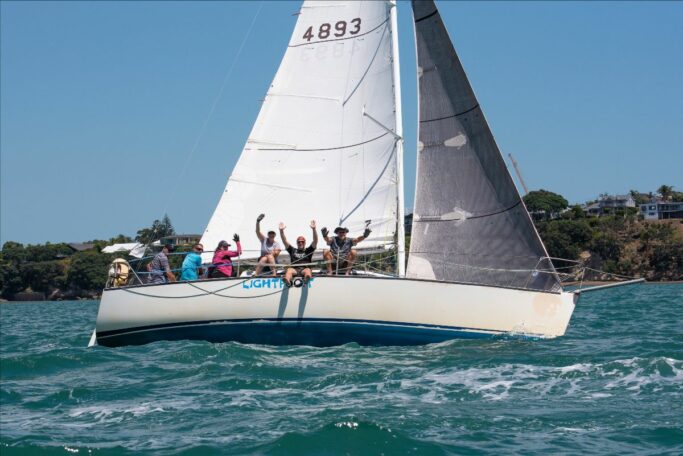 We do our best to put on a great regatta for everyone taking part, and as part of that, we'd like to understand how you feel about the regatta and…
Read More
Stay in the loop by joining our mailing list.