Read all the latest news stories from the Ports of Auckland Anniversary Day Regatta. Find out what's happening both on and off the water, engaging stories on new entries and all the latest results.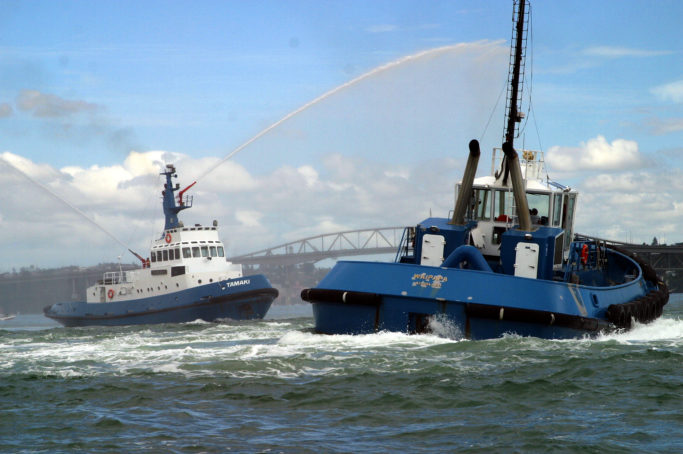 The 181st Ports of Auckland Anniversary Regatta is on tomorrow, and it looks like a stunner day. What better way to spend it than joining hundreds of other sailors, powerboaters…
Read More
Stay in the loop by joining our mailing list.