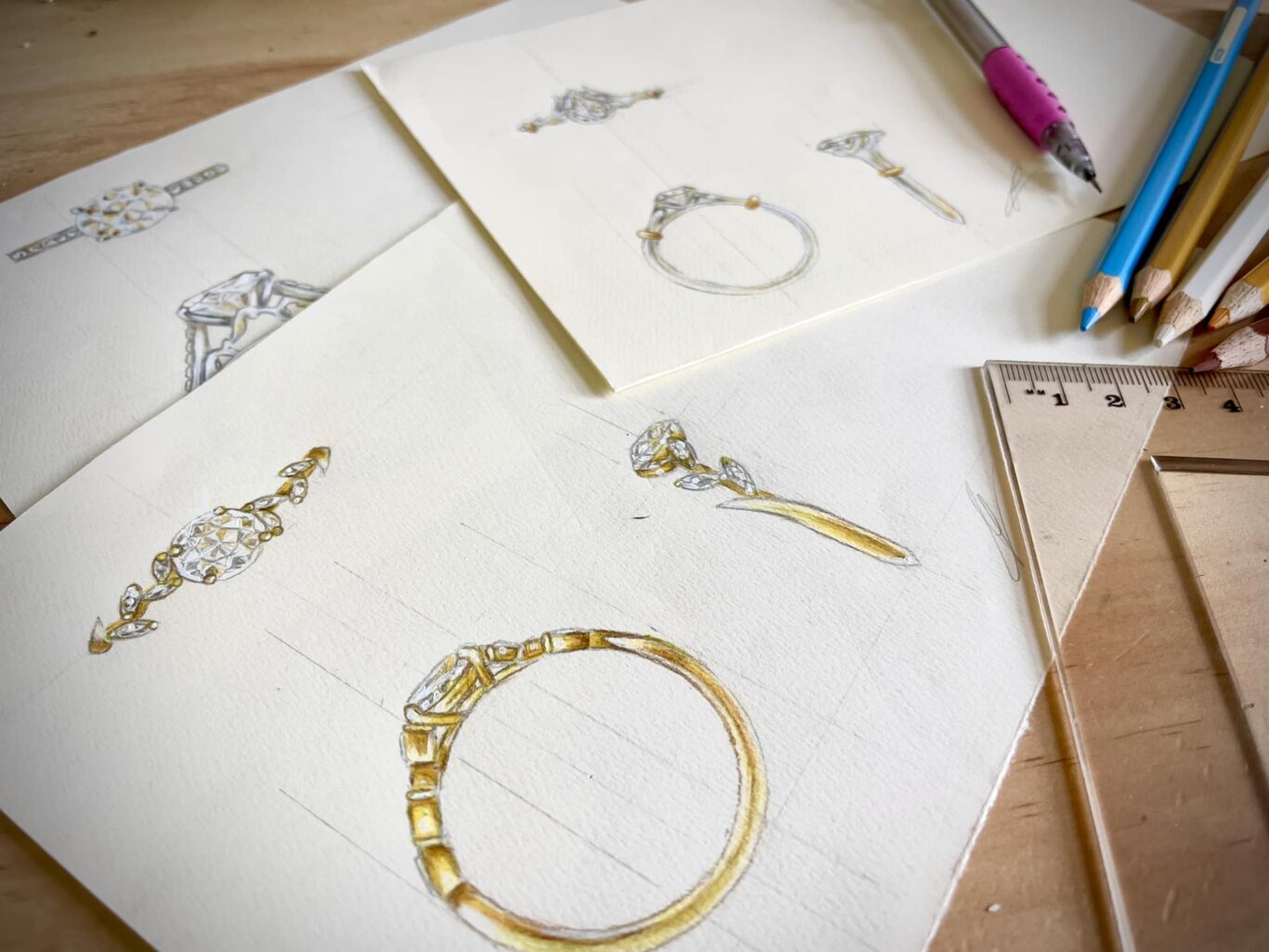 Looking for something extra special this Christmas?
Looking for something extra special for the one you love Christmas? Our wonderful sponsors Ellerslie Jewellers are experts at designing and crafting bespoke jewellery pieces of exceptional quality. The options really are limitless.
Call in and see them today – Ellerslie Jewellers & Engravers are a friendly family-owned business and they love helping to turn your vision into a reality, to achieve something completely unique.
Get in touch or pop in store to talk to their friendly & experienced staff. They will be happy to assist you.
Visit their new website where you can now view many of their stunning pieces online: https://ellersliejewellers.co.nz/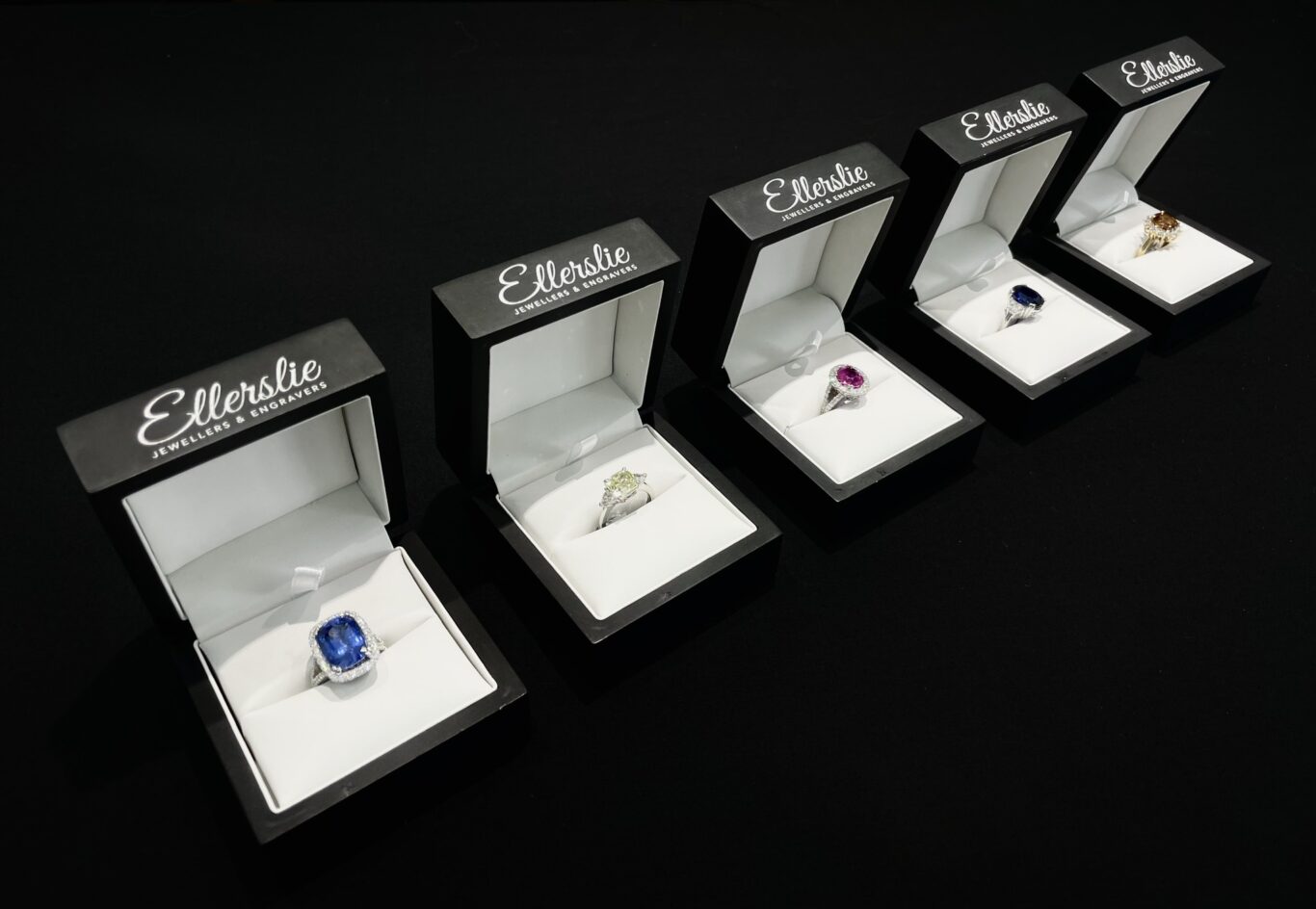 Stay in the loop by joining our mailing list.