There are loads of prizes and prize money to be won at the Auckland Anniversary Day Regatta, along with our historic trophy collection.
Cash prizes for winners
Cash prizes are awarded as a proportion of entry fees received for first, second and third places. The more entries in each race, the bigger the cash prize pool!
Early Bird Cash Prize Draw
There's also a $1,000 cash prize awarded by random draw to one skipper who enters before the early entry cut-off date of 31 December.
Historic trophy collection
Our historic trophy collection is valued at nearly $100,000, and is on permanent display at the Maritime Museum. Perhaps what's most special about winning a race in the Auckland Anniversary Day Regatta is that your name is engraved on the trophy and you become a part of nautical history - forever.
Spot prizes
There are loads of spot prizes to be won from our generous sponsors. But you must be at the Prizegiving ceremony to claim your prize!
Prizes to be won at Auckland Anniversary Day Regatta

Hawaiian Airlines
Hawaiian Airlines have again offered their generous support as a regatta sponsor for 2022. We're hopeful that international travel will resume soon, at which point we'll be able to confirm the spot prize on offer.
Ten days on Spirit of New Zealand
A young Regatta entrant between 16 and 18 years old will undertake a voyage of discovery that over 75,000 young people in the last 40 years have enjoyed. Entries are open now - click here for more info and to enter. The winner will be announced at prizegiving and must be present to claim the prize.
Major Spot Prize from Burnsco
Thanks to our incredibly generous sponsor Burnsco we have an Aqua Marina Monster Paddle Board valued at $849 to give away.
The Aqua Marina Monster Paddle Board is a generous size and highly efficient shape for cruising and exploring. The Monster paddle board is a versatile, all-round SUP for paddling at speed in all water conditions. This board is extra rigid yet lighter, providing easier stroke power, control and balance.
A Bungy and Bridge Climb
Ever tried the Auckland Bridge Climb? Or Bungy? Two lucky Auckland Anniversary Day Regatta prize winners will get the chance, with a pass for each to be won.
Snow Planet
Snow Planet continue to offer their generous support to the Auckland Anniversary Day Regatta in 2022 with a Family 4hr Combo Pass. This allows a family 4 hours on the slopes and includes rental equipment (skis or snowboard & boots + helmets), valued at $292.
Butterfly Creek Family Pass
See the butterfly house, Dinosaur Kingdom, NZ's only salt water crocodiles, farm animals, alligators, bugs, monkeys and a bird aviary, with a Family Pass including train ride, valued at $97. We've also got 2 double passes for 1 adult and 1 child, worth $52 each, to give away.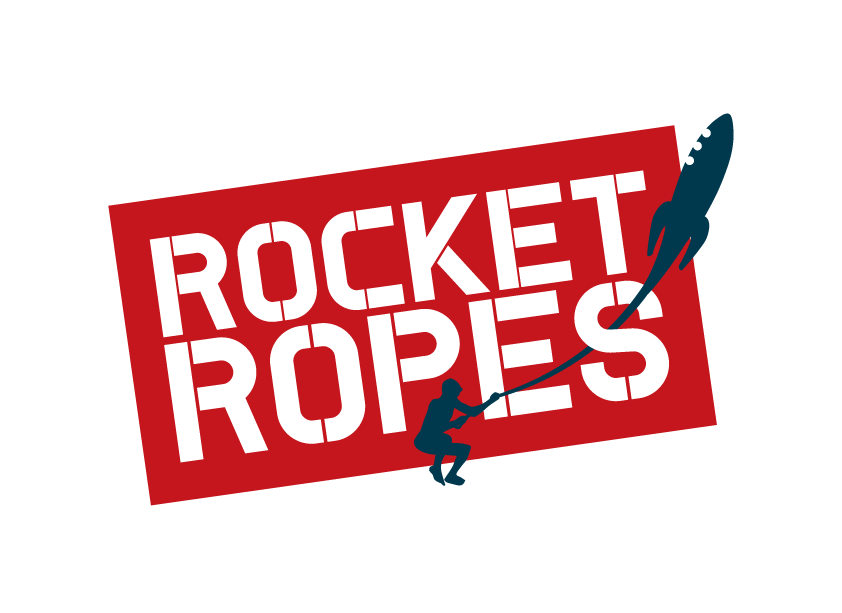 Rocket Ropes Double Passes
Rocket Ropes is a high ropes park with fun outdoor activities for kids and the whole family. We've got 2 kids double passes on the Croc Course worth $64 each to give away.
Explore Whale & Dolphin Cruise
Explore the Hauraki Gulf and discover the abundant marine wildlife, iconic landscape and cultural footprint of Tāmaki Makaurau on the Tikapa Moana - Whale & Dolphin Wildlife Cruise.
Boating New Zealand Subscriptions
Boating New Zealand is the premium magazine for people who love the adventure of boating, and there are two 6-month subscriptions, plus a chamois and bag, to be won.
Dinner at The Riverhead
Enjoy dinner at the oldest riverside tavern in New Zealand - The Riverhead  - nestled on the shores of the upper Waitemata. There are 4 dinner vouchers for The Riverhead to be won.
Treasure Island - the original adventure golf
Miniature golf at its finest, with courses based on a pirate theme. A family pass is up for grabs!
Two family passes for MOTAT
There are three family passes to MOTAT to be won. New Zealand's largest transport and technology museum offers a fun and exciting learning experience for visitors of all ages.
Stay in the loop by joining our mailing list.