There's so much to see at the Ports of Auckland Anniversary Day Regatta
With hundreds of vessels of all shapes and sizes taking part all over the city, it's the biggest one-day regatta in the world.
For spectators, it's a glorious spectacle featuring tall ships, gaff riggers, classic yachts and launches, modern keelers and multihulls, sailing dinghies, radio controlled boats, waka ama, dragonboats and tugboats racing throughout the day.
Here are some of the highlights not to be missed: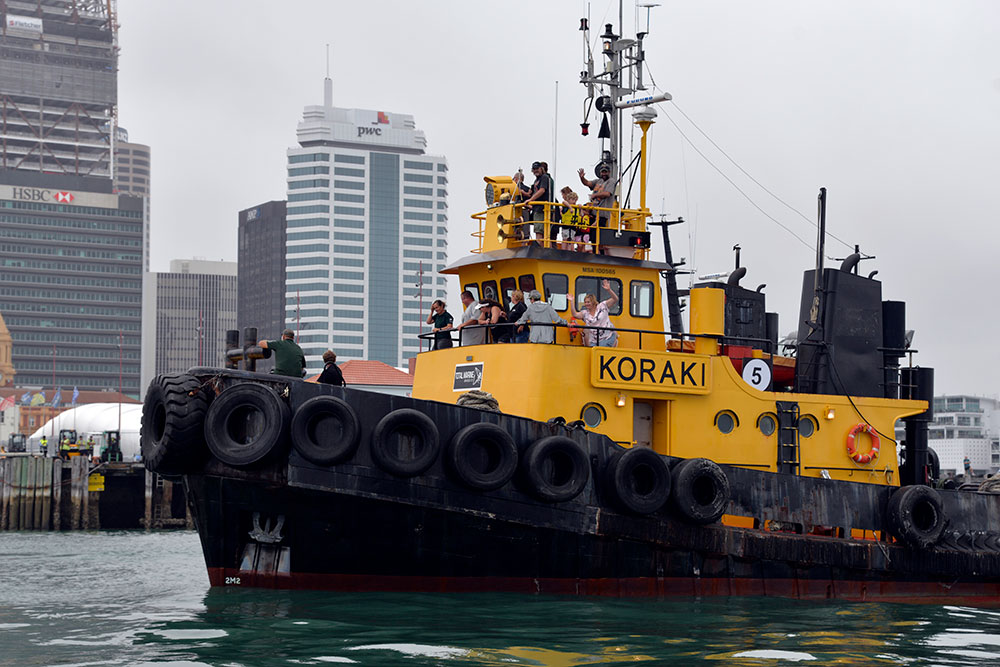 Tugboats may not be designed to race, but when they do, they are a spectacular sight. Dozens of tugs will start off Westhaven at 10am, racing down to Orakei and back again, followed by a display.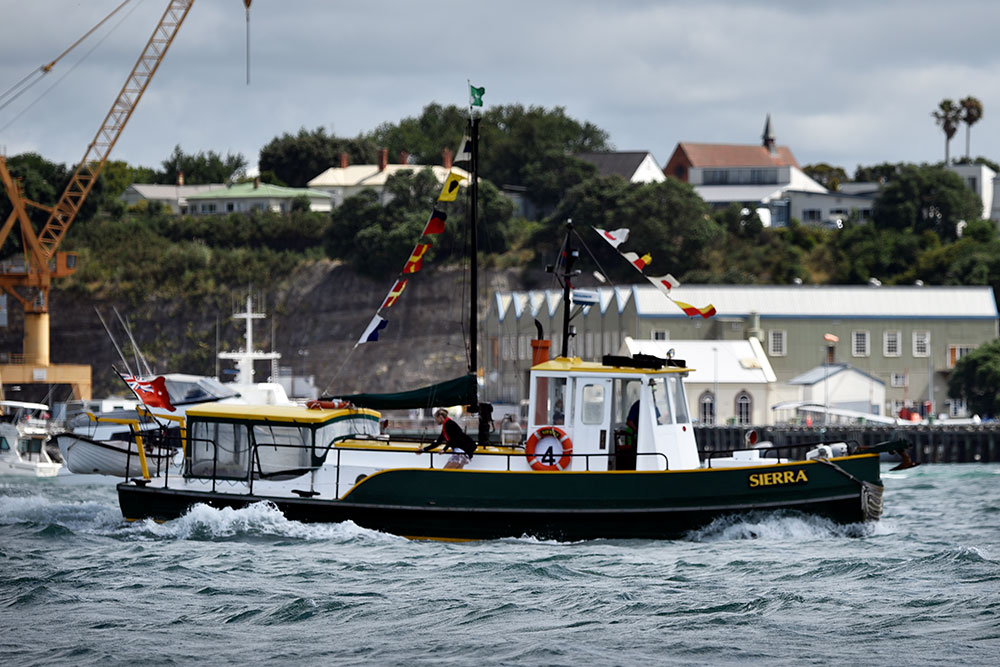 Auckland has the largest fleet of vintage yachts and launches still on the water, anywhere in the world, and many of them are on display at Ports of Auckland Anniversary Regatta. Be at Westhaven from 11am to watch the classic launches race, and from midday to watch the classic yachts carry out their exciting manoeuvres as they line for their start.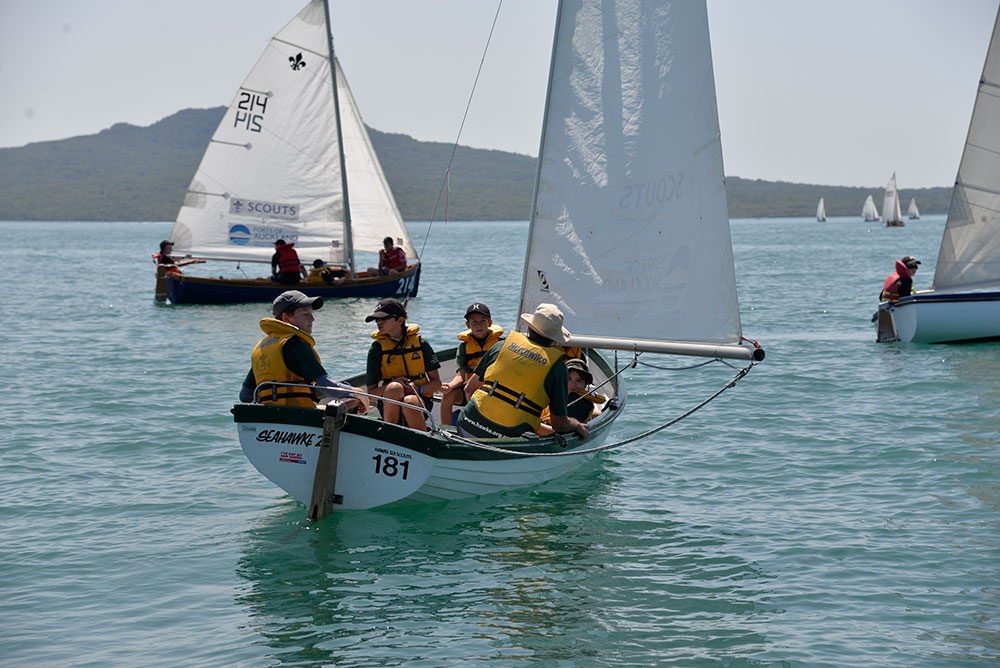 The centreboard classes are the grass roots favourites of New Zealand sailing, and hundreds of dinghy sailors will take to the water to compete on Anniversary Day. Racing takes place at clubs around Auckland - Takapuna, Narrow Neck Beach, Tamaki, Murrays Bay and Manly.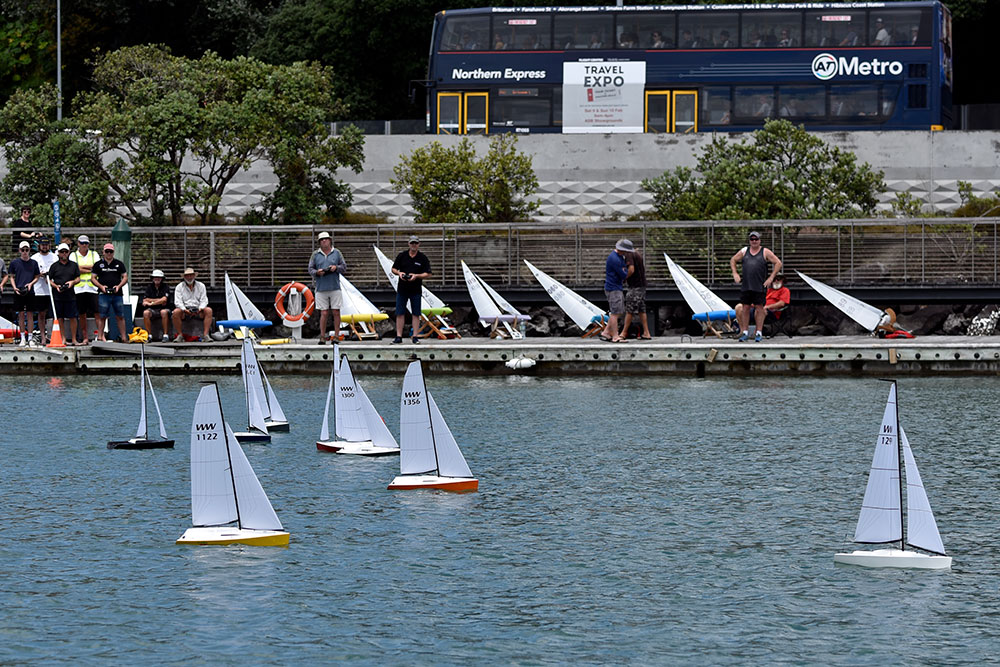 Incredibly dextrous for their miniature size, radio controlled yachts are fascinating for all ages to watch. Competitors regularly include America's Cup and top level sailors, as well as weekend warriors. Watch the RC yacht races at Westhaven and St Mary's Bay.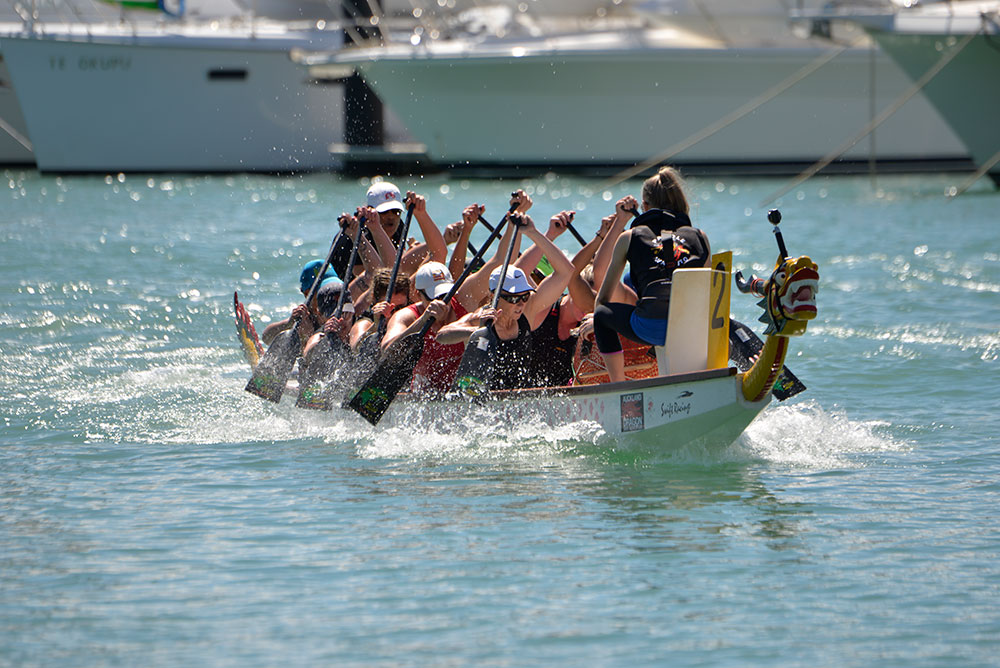 Dragonboats in full regalia will fight it out in the Viaduct on Anniversary Day. Each boat is crewed by 10 paddlers, a drummer to keep the timing and a sweep or helm to keep the boat in a straight line, and the excitement and pressure, even in a friendly race, is immense.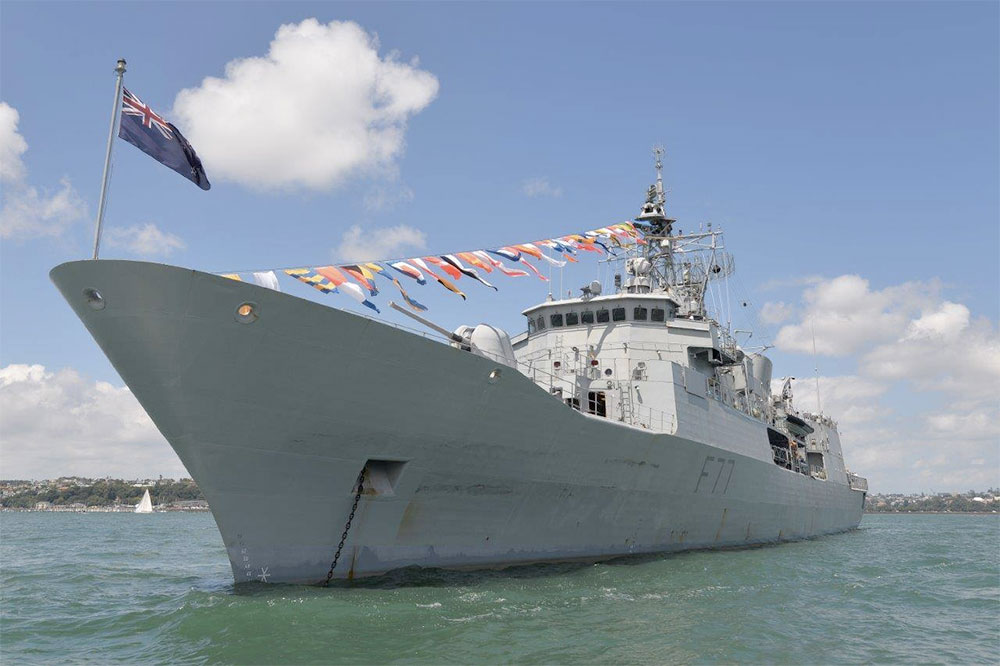 Each year one of the Royal New Zealand Navy's vessels will join the Anniversary Day celebrations as the flagship of the event, hosting VIP guests aboard for lunch and a front row view of all the on-water action.
Stay in the loop by joining our mailing list.