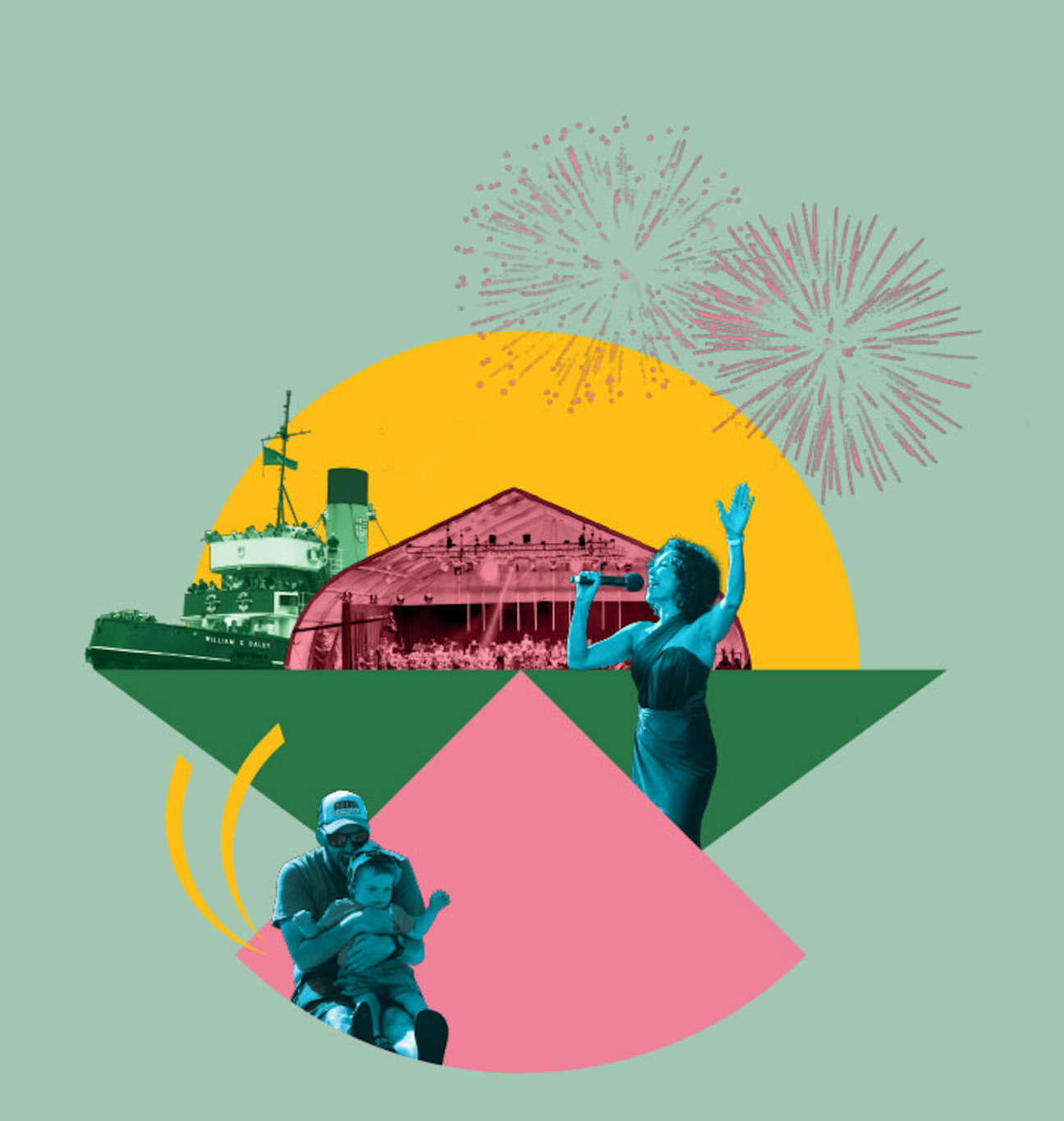 SeePort Concert & Fireworks
Ports of Auckland's cornerstone community event, SeePort will look different in 2021.
As a result of COVID-19 impacts, the regular three-day festival will be condensed into a one-night-only concert and fireworks – the SeePort Concert & Fireworks. The evenings line-up will be fully loaded with local talent, including the renowned Auckland Symphony Orchestra, crowd-favourite White Chapel Jak and others, culminating with Sweet Mix Kids and some of the best fireworks in town! 
With the city, harbour and Royal New Zealand Navy vessel in view, bring a picnic (or visit one of the many wonderful food vendors) and relax with family and friends as you take in sounds of the strings, wind and percussion. The evening will conclude with a spectacular fireworks finale.
Ports of Auckland's SeePort is a celebration of Auckland City's beautiful waterfront and rich maritime heritage. The family-friendly concert is one of New Zealand's largest free events, returning in 2021 for its eighth year of seaside fun over Auckland Anniversary Weekend, Sunday 31 January 2021. 
More info at seeport.co.nz
Stay in the loop by joining our mailing list.