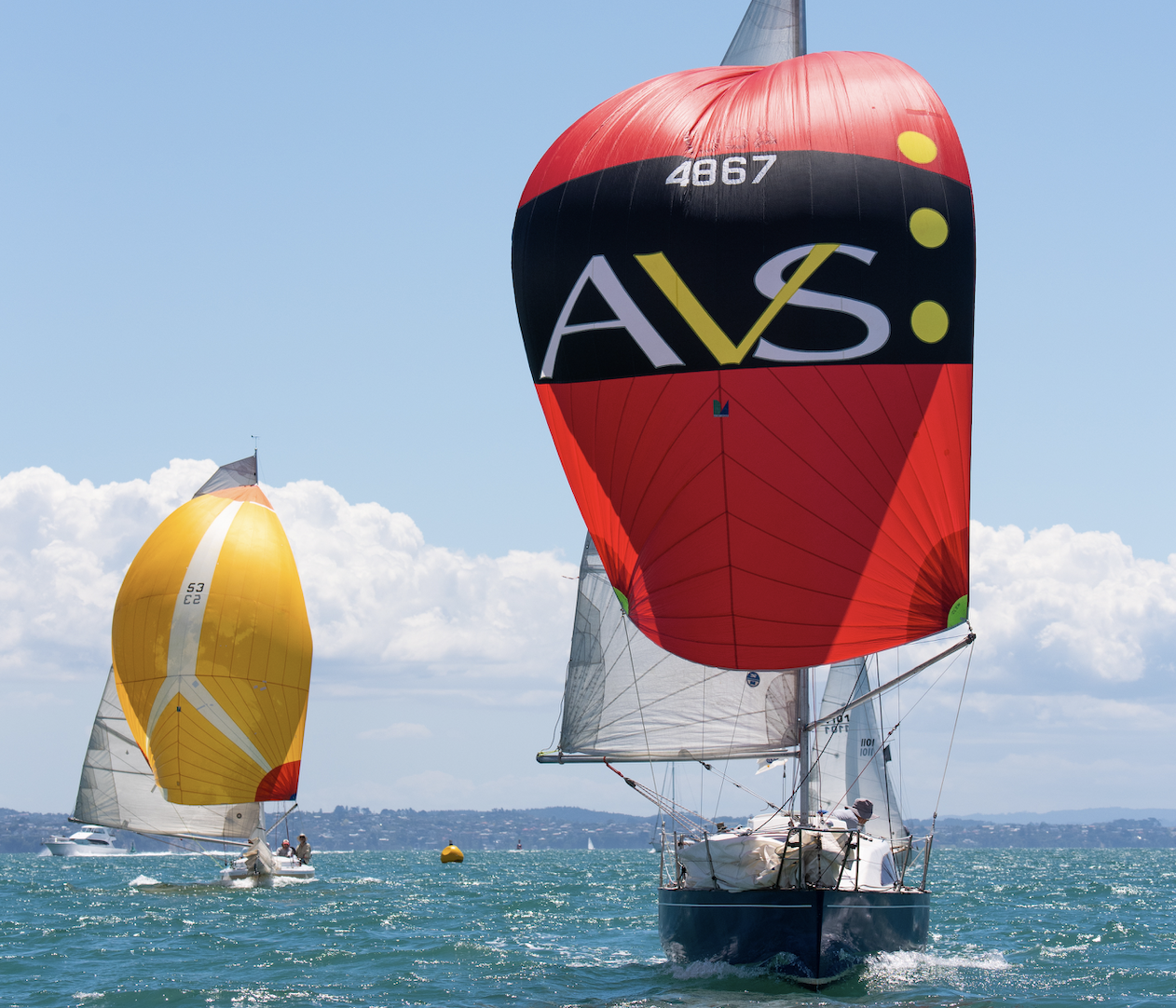 Calling all cruisers – join a passage race on Anniversary Day
If you're planning to cruise the Hauraki Gulf this summer, why not join in with a passage race on Auckland Anniversary Day – Monday 31 Jan?
There are three passage race options from Mahurangi, Kawau and Rakino, all finishing at Resolution Buoy, Auckland.
Passage races are for yachts in "cruising trim" so you won't be disadvantaged with cruising gear on board.
There are trophies, cash and spot prizes up for grabs – including a $1000 cash spot prize for one lucky skipper who enters by 31 December 2021!
What are you waiting for? It's only $40 a boat to enter, so why not Enter Now?
Stay in the loop by joining our mailing list.