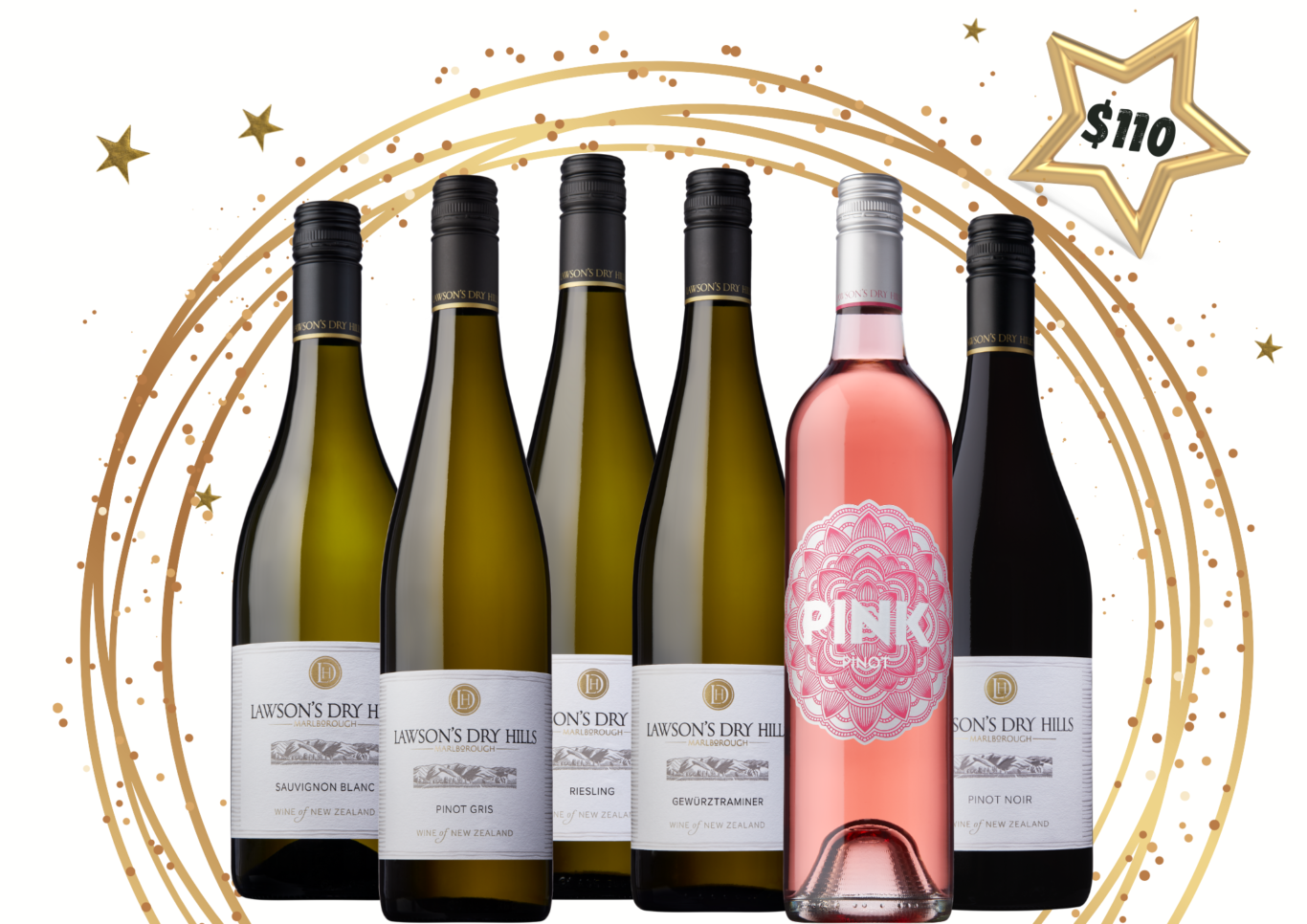 Christmas wines sorted with Lawson's Dry Hills
Stuck when it comes to choosing wine? Our valued sponsor Lawson's Dry Hills Wines has got you covered, with six delicious wines to suit everyone's tastes – all for only $110 delivered!
Just in time for Christmas – as long as you order before 15 December. Why not order your Celebration Six Pack now?
Stay in the loop by joining our mailing list.