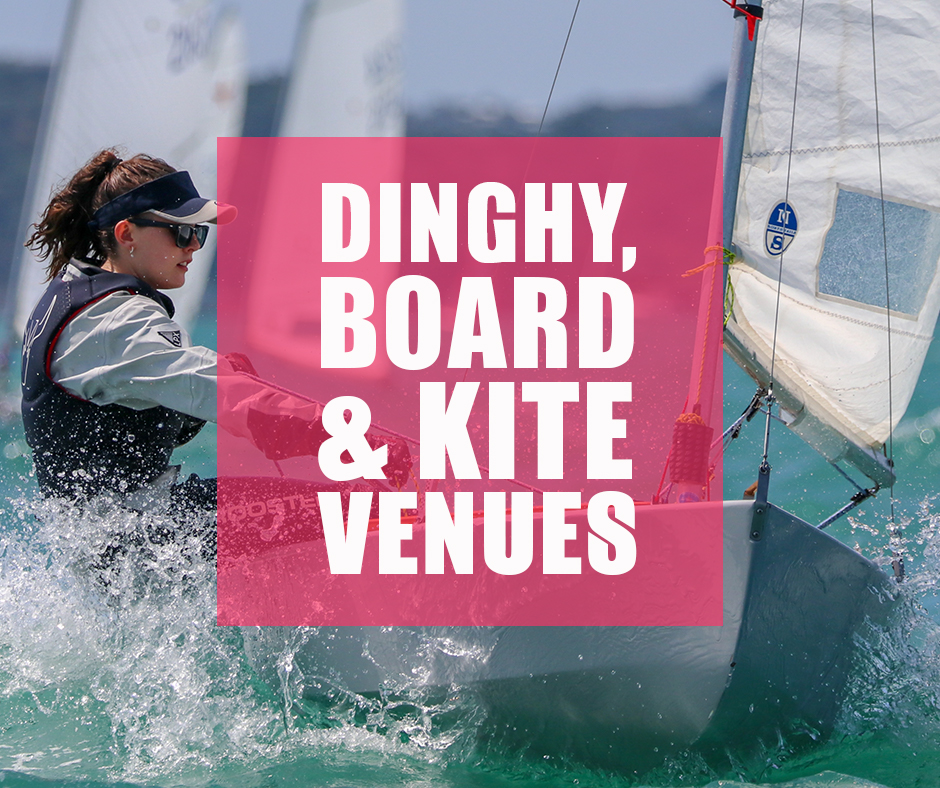 Dinghy & Board Racing: Where, When & How to Enter
With 25 different dinghy and board sailing classes catered for at clubs around Auckland, plus the 3-day Auckland Championships taking place at Murray's Bay and Torbay, there's something to float just about everyone's boat at this year's Ports of Auckland Anniversary Day Regatta.

Centreboard classes are the grass roots favourites of New Zealand sailing, and make up the biggest part of the Ports of Auckland Anniversary Day Regatta by number of participants each year.

This year we're again expecting hundreds of dinghy sailors to take to the water to compete on Anniversary Day, so come on centreboarders – float your boat and celebrate Auckland's birthday with us.
---
Entry Instructions:
Dinghy and board classes can enter via your respective host club or association – just visit the links below:
Stay in the loop by joining our mailing list.