Launches old & new – join the parade!
From classic old timers to powercraft of the present day, launches of all ages are invited to join a parade celebrating the evolution of power driven vessel design over the last 100 years.
The parade will take place after the tugboat and classic launch races, starting at 1300hrs, and will follow the lead boat around Auckland's waterfront for the spectacle of onlookers.

Entry is free and all launches, tugboats and powercraft are welcome. Enter here.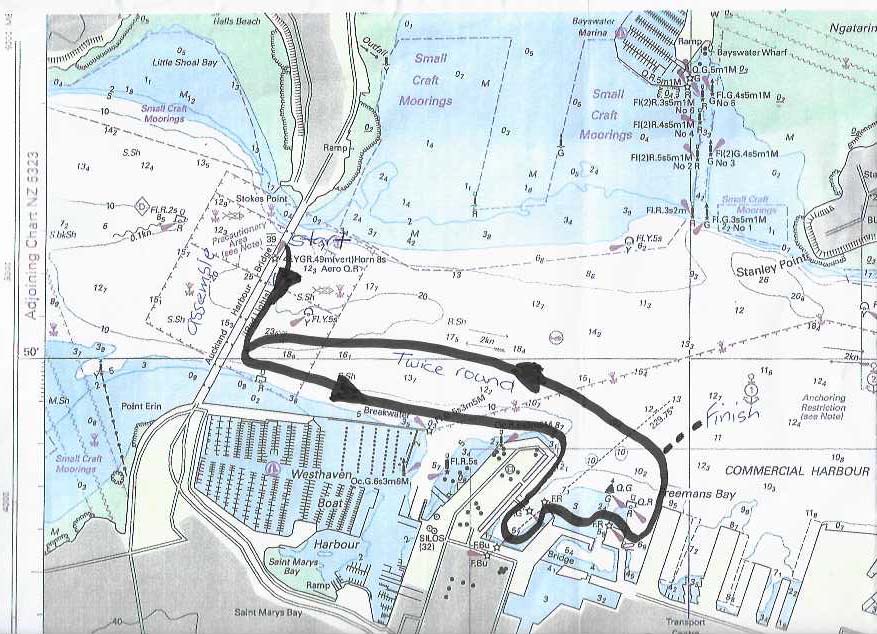 Stay in the loop by joining our mailing list.