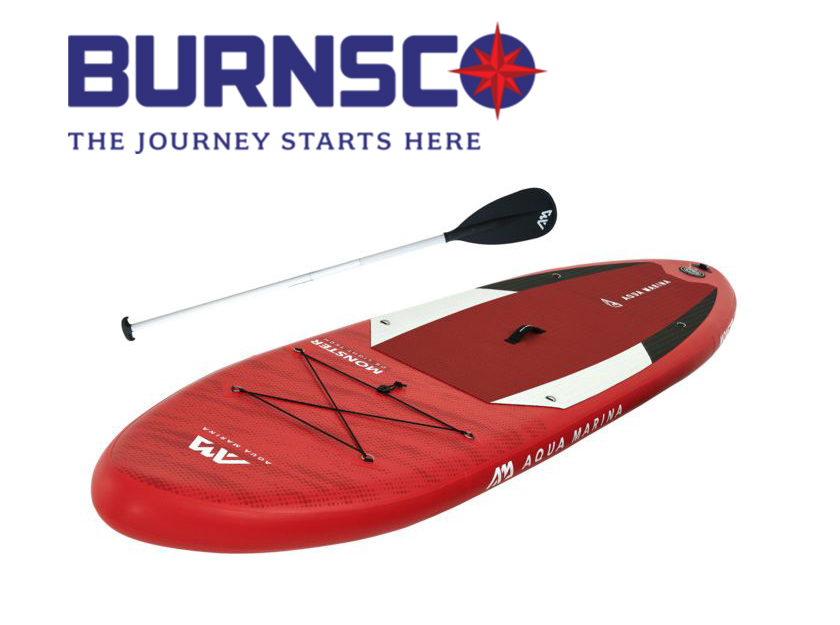 Major spot prize announcement from Burnsco
Thanks to our incredibly generous sponsor Burnsco, we can now announce that one of the major spot prizes at the Ports of Auckland Anniversary Day Regatta 2022 will be an Aqua Marina Monster Paddle Board.
One lucky skipper who comes along to Prizegiving at RNZYS on Tuesday 22 February 2022 will walk away with this amazing prize valued at $849!
The Aqua Marina Monster Paddle Board is a generous size and highly efficient shape for cruising and exploring. The Monster paddle board is a versatile, all-round SUP for paddling at speed in all water conditions. This board is extra rigid yet lighter, providing easier stroke power, control and balance.
Check them out on the Burnsco website at https://www.burnsco.co.nz/inflatable-paddle-board-monster-w-paddle-3-6m
Stay in the loop by joining our mailing list.