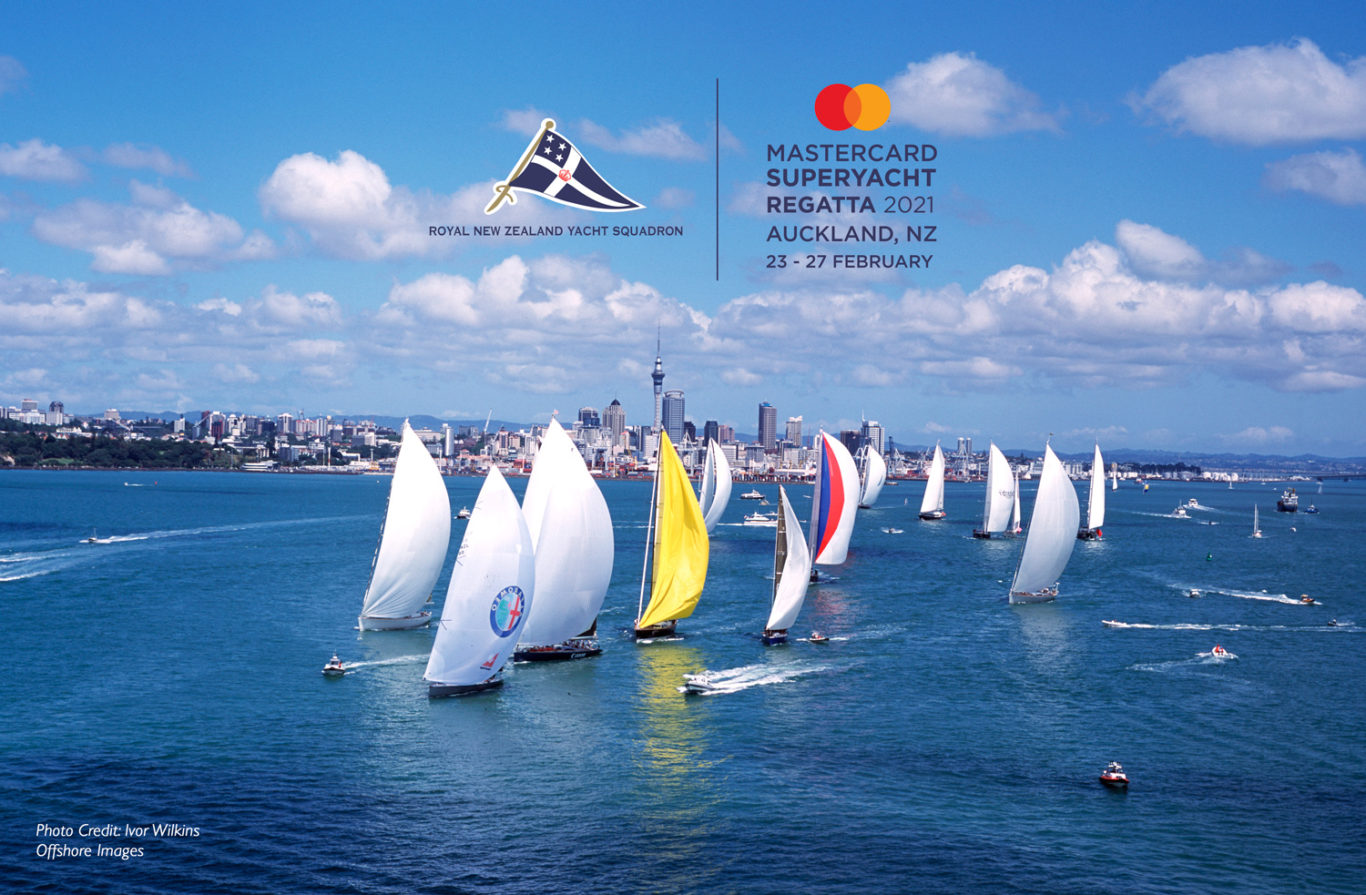 New Spot Prize Announcement! A priceless experience, courtesy of RNZYS
We have just confirmed an exciting new spot prize to be drawn at this year's Prizegiving ceremony for the 181st Ports of Auckland Anniversary Day Regatta, courtesy of the Royal New Zealand Yacht Squadron.
The winner – drawn out of the hat from skippers present at Prizegiving – will receive two all-inclusive tickets to the RNZYS MasterCard Superyacht 150th Regatta Opening Party. This exceptionally exclusive event will host the owners, captains and crews of over a dozen of the world's most impressive superyachts.
This is a once in a lifetime, priceless experience – and it could be yours just by entering the Ports of Auckland Anniversary Day Regatta now.
The Mastercard Superyacht Regatta will be a four day regatta between 23rd – 27th February 2021, beginning with a welcome function on the 23rd February at the RNZYS and followed by four days of heart-stopping racing on the beautiful waters of the Hauraki Gulf among its many surrounding islands.
It is shaping up to be one of the major on-water events in the world next year with a raft of big-name entries already throwing their hats into the ring as the global superyacht fleet start to make their way to New Zealand.
This is going to be a spectacular sight for yachting enthusiasts and the general public to witness, and will also be an amazing event for the superyacht owners and crew from around the globe to be involved in.
Find out more at https://www.rnzys.org.nz/rnzys-events/superyacht-regatta/
Stay in the loop by joining our mailing list.