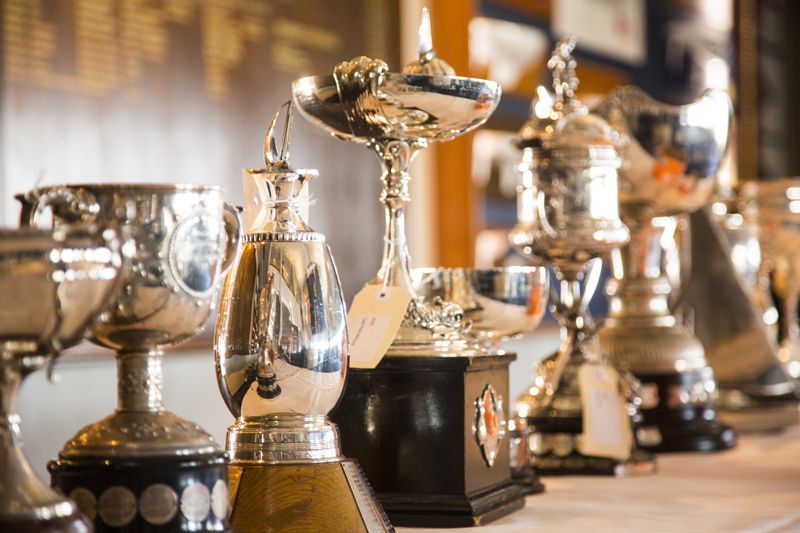 Prizegiving regretfully cancelled
Sadly the committee has taken the difficult decision to cancel the 2022 Auckland Anniversary Regatta Prizegiving Ceremony.
Prizegiving was initially postponed due to continuing Covid restrictions on gathering sizes, with the intention of holding it when things returned to normal. However, organisational challenges have made it difficult to achieve this, and as the year marches on, it's become clear the most sensible option at this stage is to cancel the ceremony and direct our efforts into making the 2023 regatta even bigger and better than the previous.
We will contact all place winners individually for their mailing addresses to send out certificates, and bank details for those receiving cash prizes
We apologise for the disappointment this decision may cause. It is a great shame that we can't celebrate our winners in the usual way this year. We hope you will still display your winners' certificates with pride, and we look forward to welcoming you back to the Auckland Anniversary Regatta in 2023.
For a recap of all the results from the 2022 regatta, please click here >>
Stay in the loop by joining our mailing list.