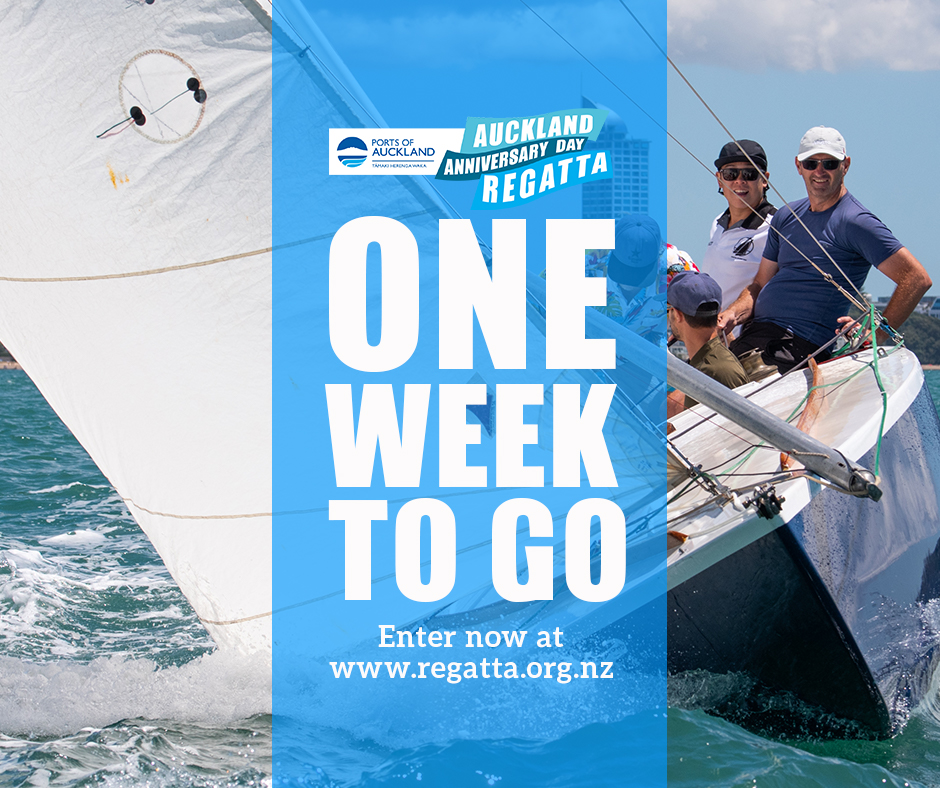 Regatta still going ahead at Red
There's just a week to go until we celebrate Auckland's birthday in the 182nd Ports of Auckland Anniversary Day Regatta, and we're pleased to say the majority of the regatta can still proceed at a Red traffic light setting.
Unfortunately due to the restrictions on gathering sizes, the Dragon Boats will no longer be able to participate in the regatta, which is hugely disappointing for this fleet which always puts on a great show in the Viaduct.
However, we expect the remainder of the regatta will still be able to go ahead, with racing options for classic and modern keelers, tugboats and classic launches, centreboard and foiling classes, and even radio controlled yachts.
We're also pleased to welcome the 420 class to the regatta, with the fleet racing at Murray's Bay Sailing Club, along with the 29ers (previously scheduled at Takapuna). Check the latest Notice of Race for updates as of 20 January 2022, and the Sailing Instructions too.
Entry fees are low at just $40 per boat for yachts, launches and tugboats, and even lower for other classes. Plus there are cash prizes to be won in all divisions, along with our coveted historic trophy collection, and some amazing spot prizes from our generous sponsors.
---
Yachts, Launches & Tugboats: enter online via TopYacht now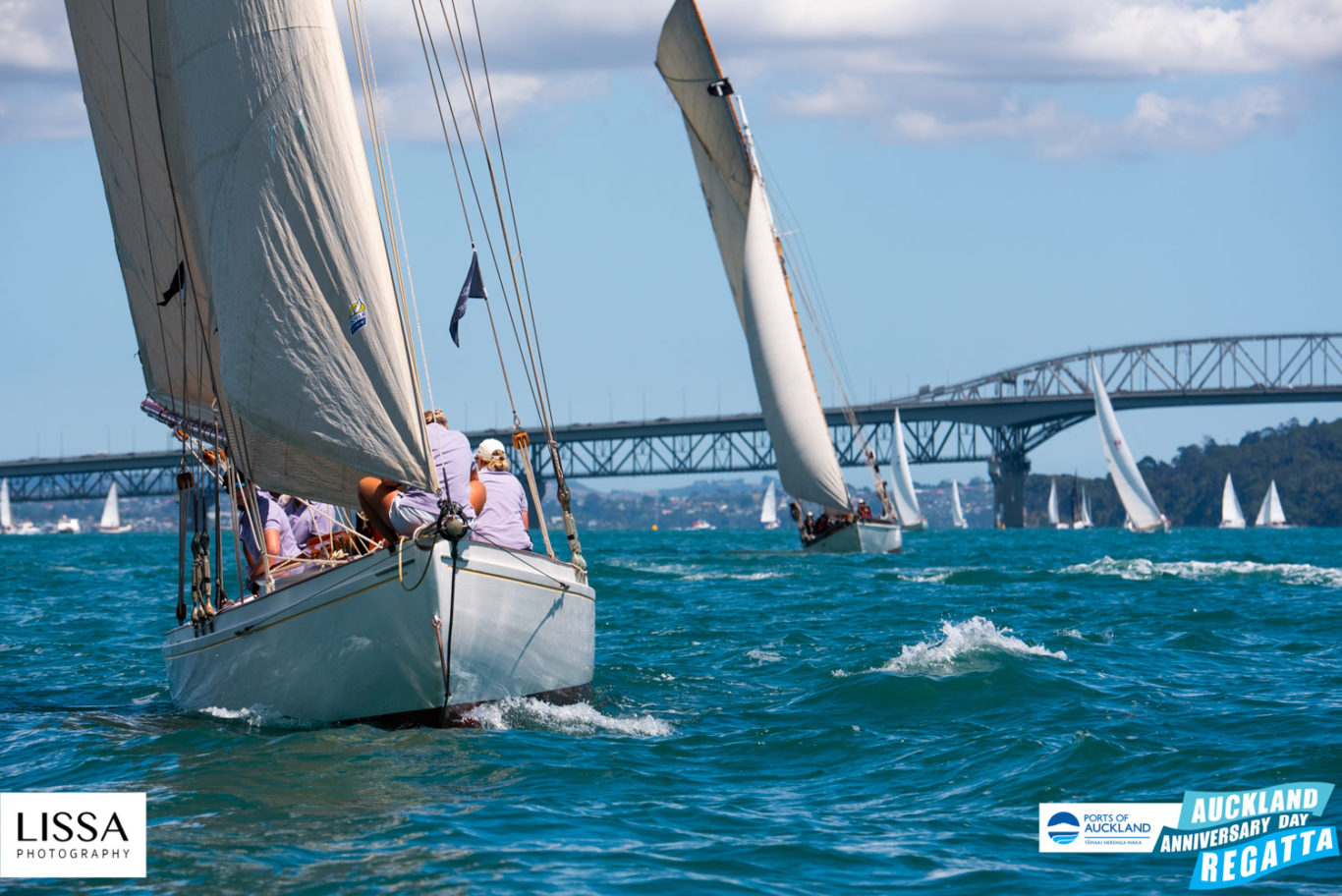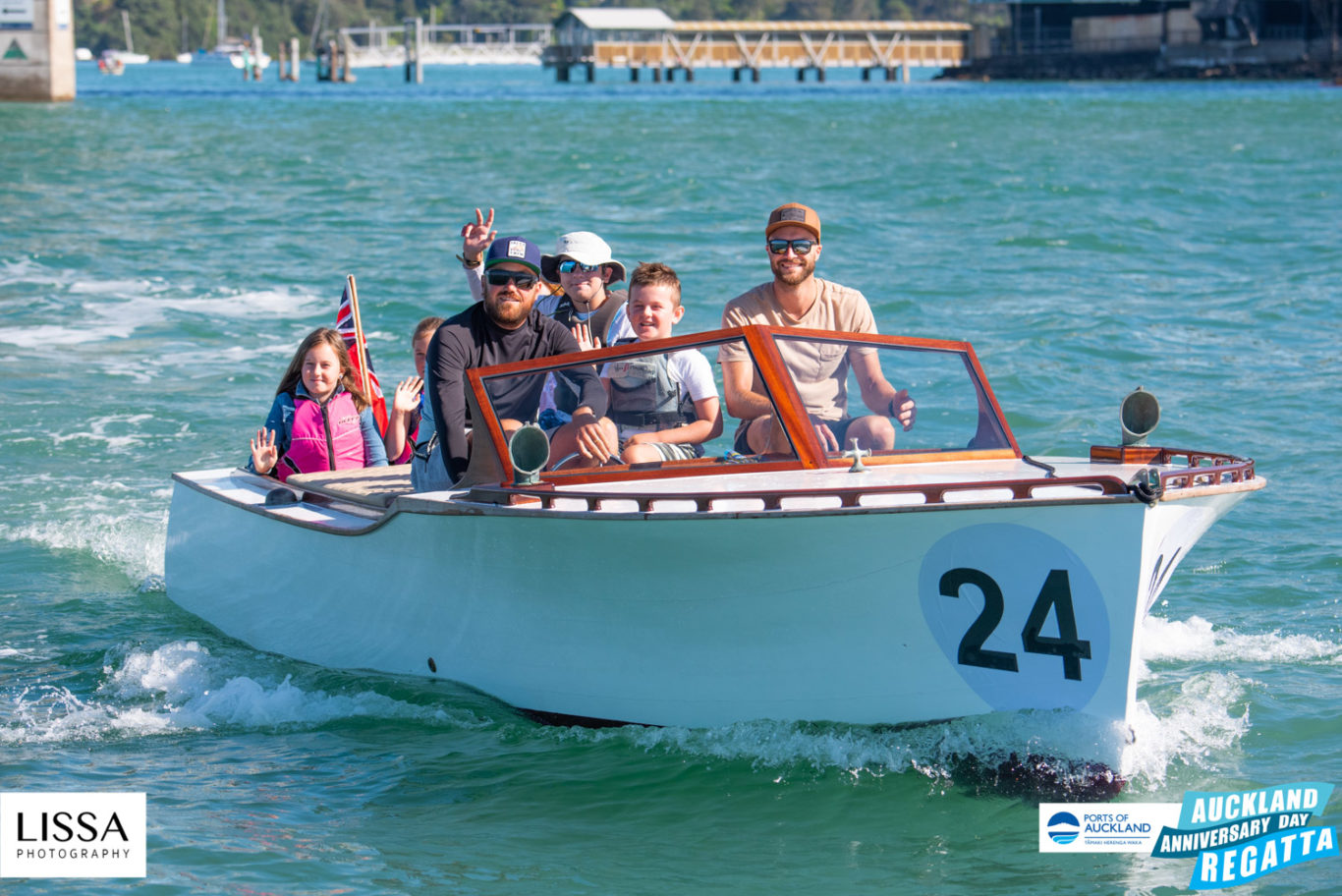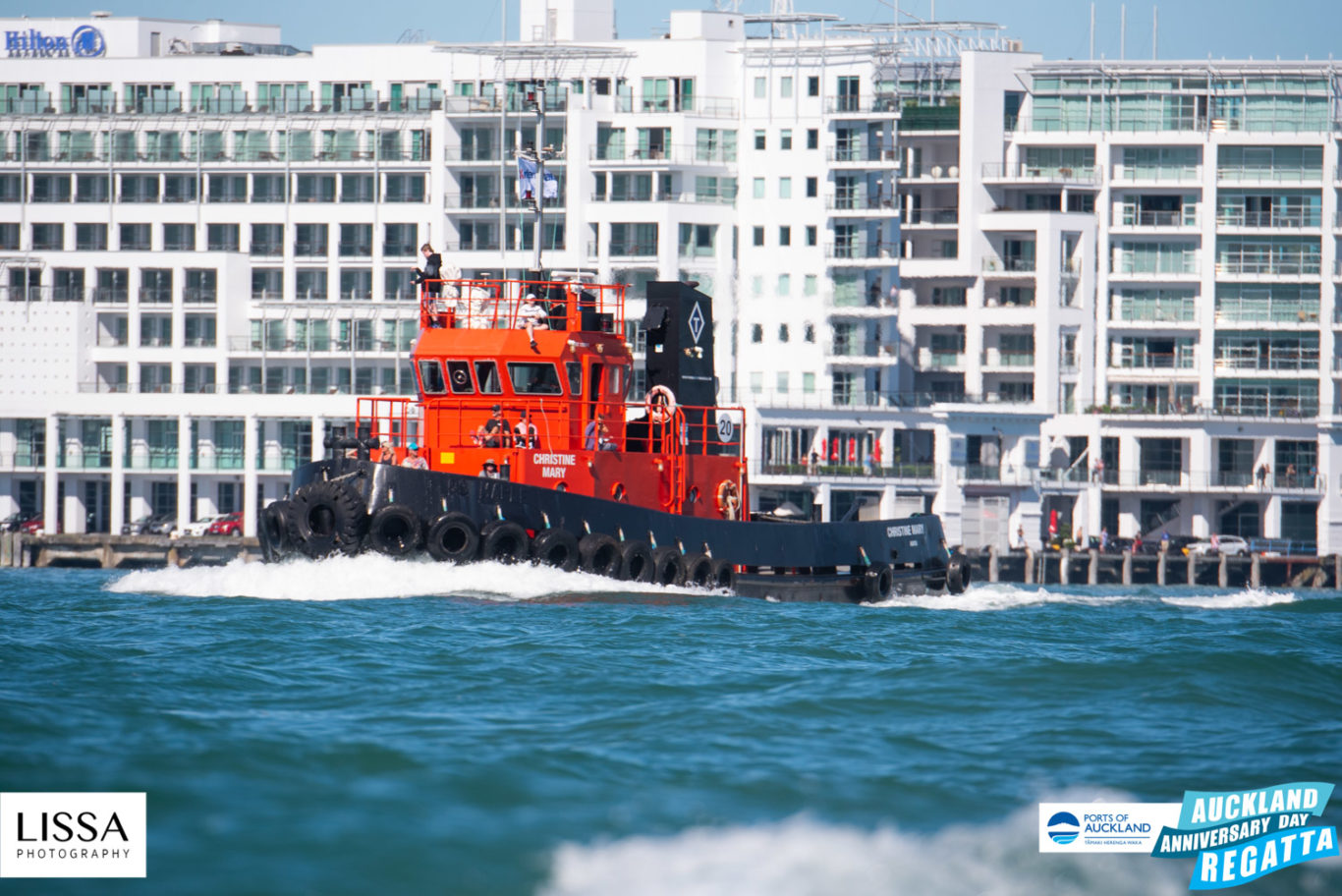 ---
Centreboards, foiling classes and RC Yachts: enter now via your host club or association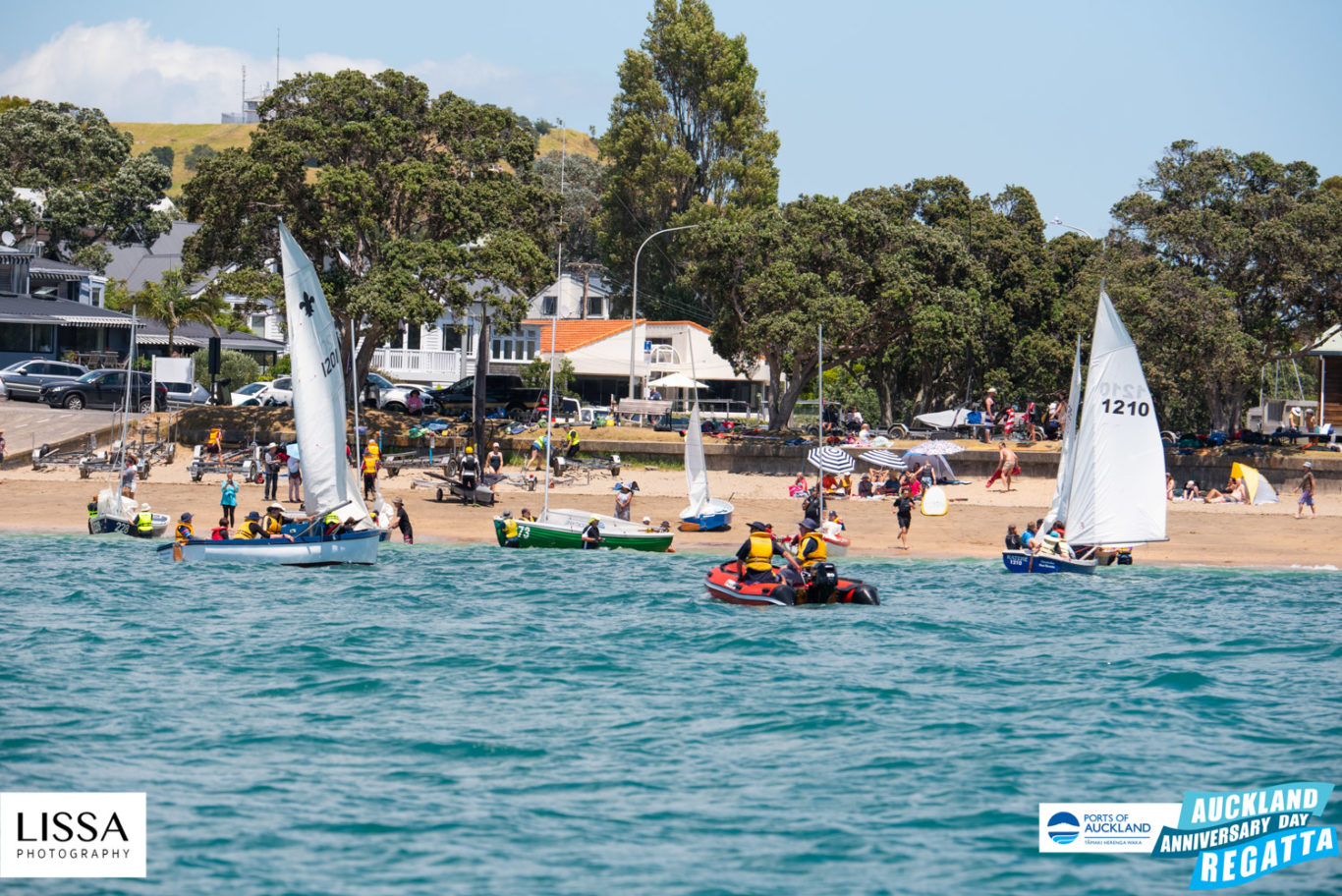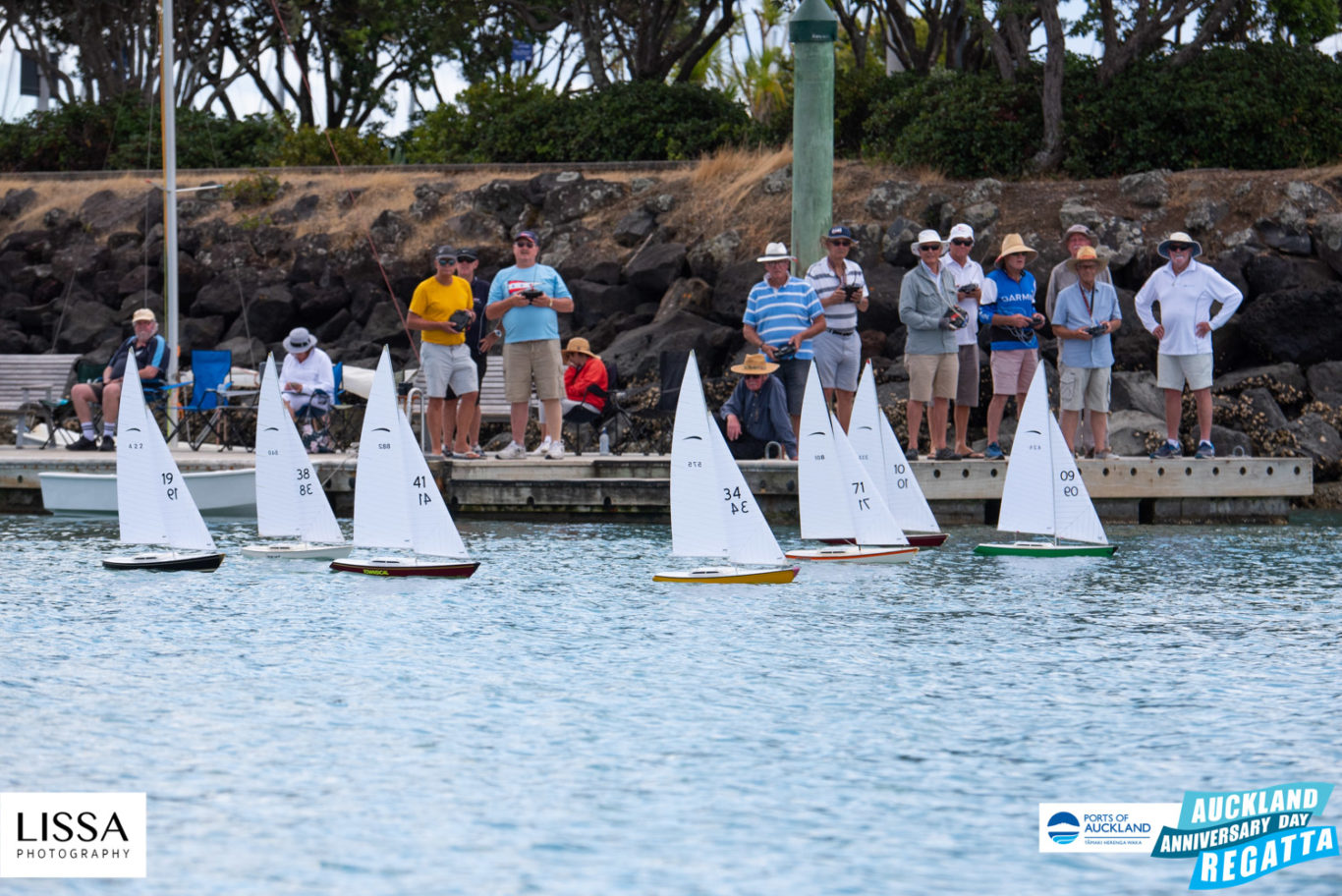 Find out where your class is racing on Anniversary Day and how you can join in the fun, and be in with a shot at winning cash and spot prizes.

You'll find full details of all classes racing, along with venues, start times and entry instructions, on the How to Enter page.
Stay in the loop by joining our mailing list.