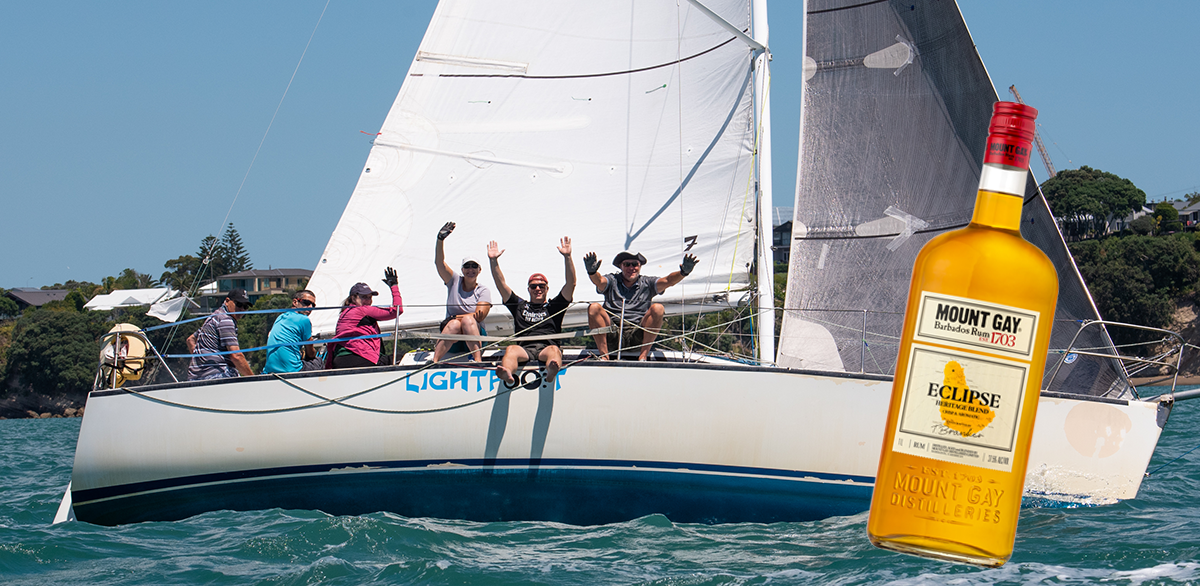 Biggest smiles WIN Mount Gay Rum!
This year we're giving away a bottle of Mount Gay's finest to the boat that delivers the BIGGEST smiles for our official media teams!
Look out for the fabulous Lissa Photography on board classic launch 'My Girl', along with the team from MediaLab and FlyUAV on the boat marked 'MEDIA', and get your whole crew to smile for the cameras.
Biggest smiles win the Mount Gay at Prizegiving!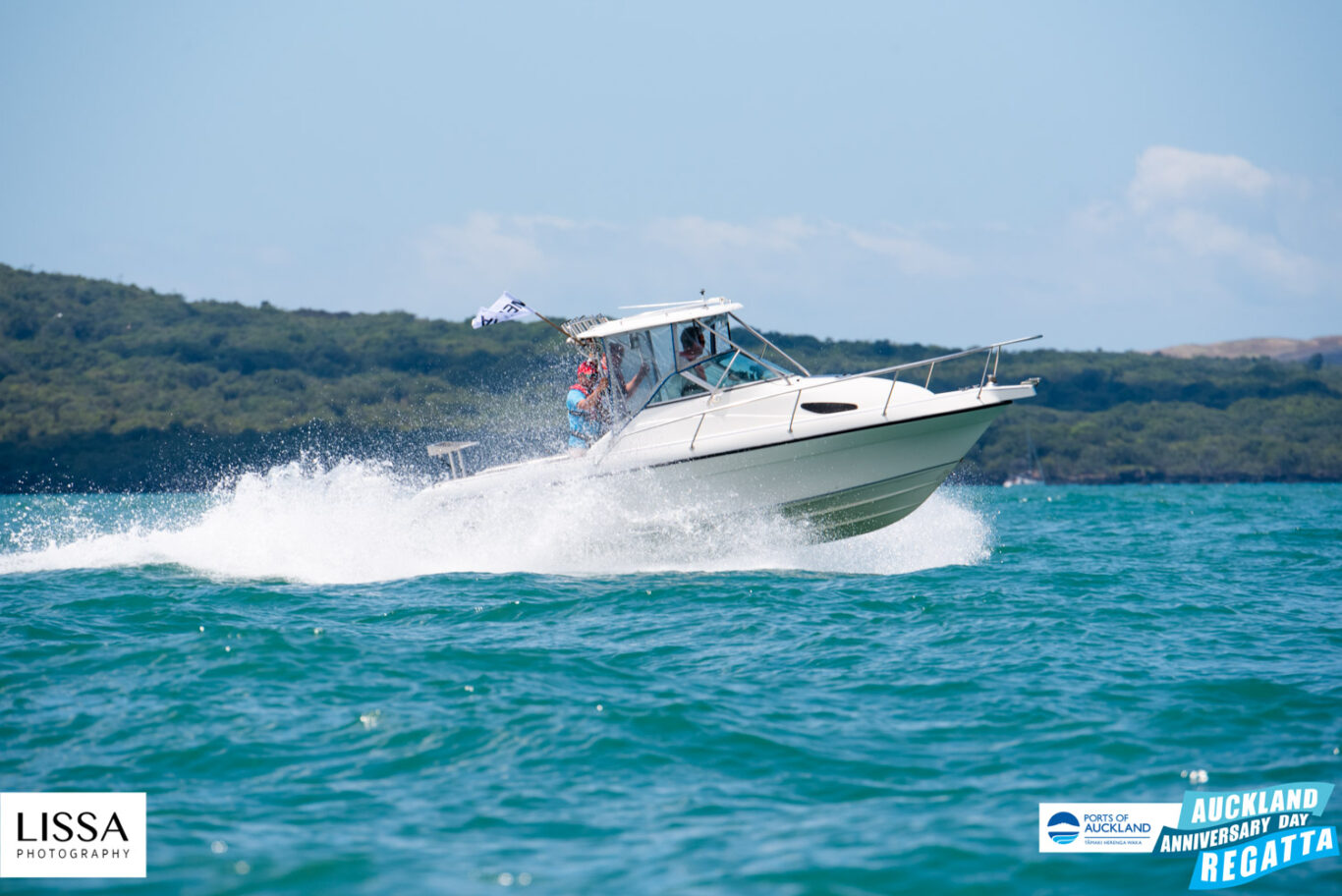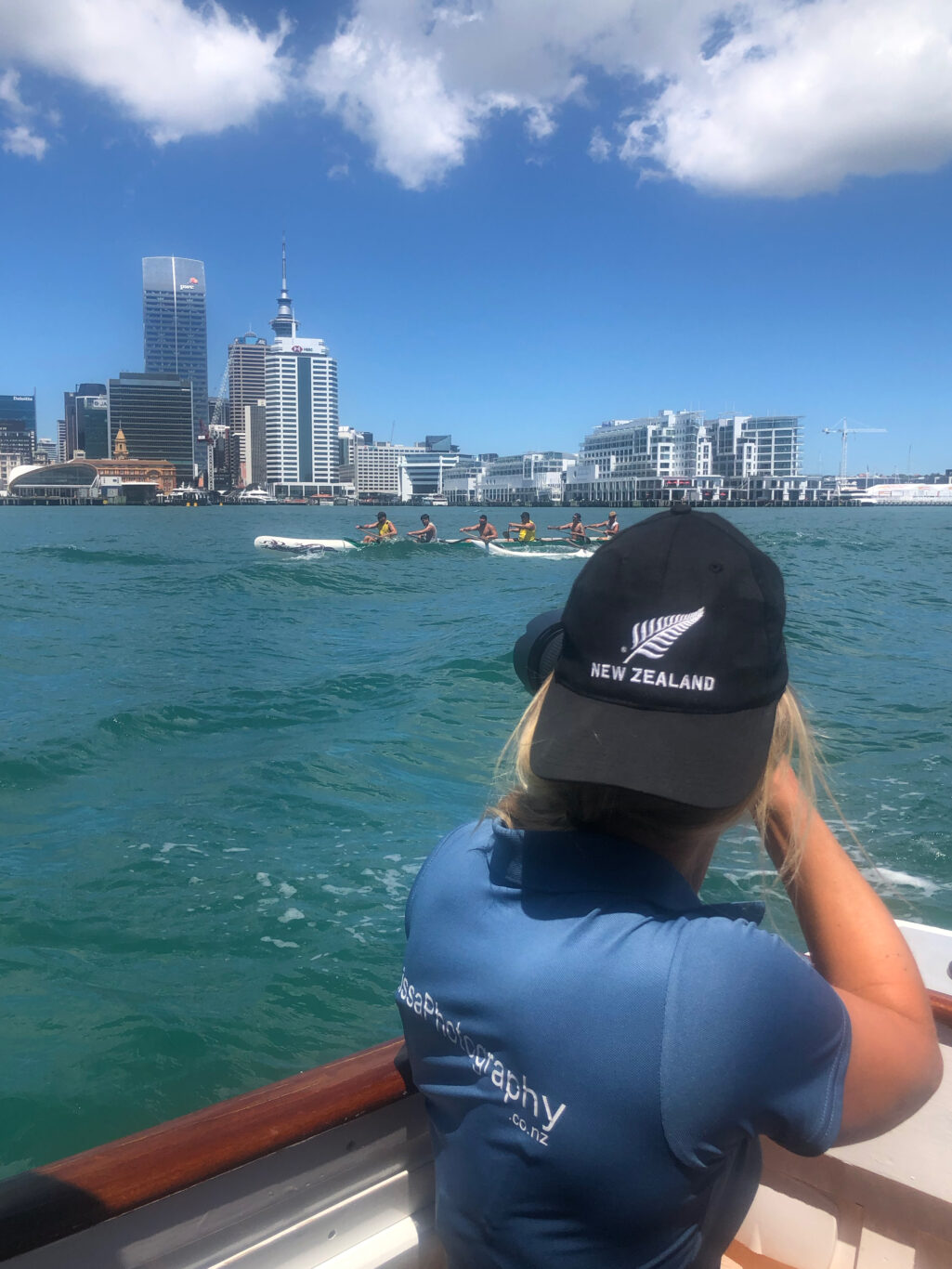 Stay in the loop by joining our mailing list.