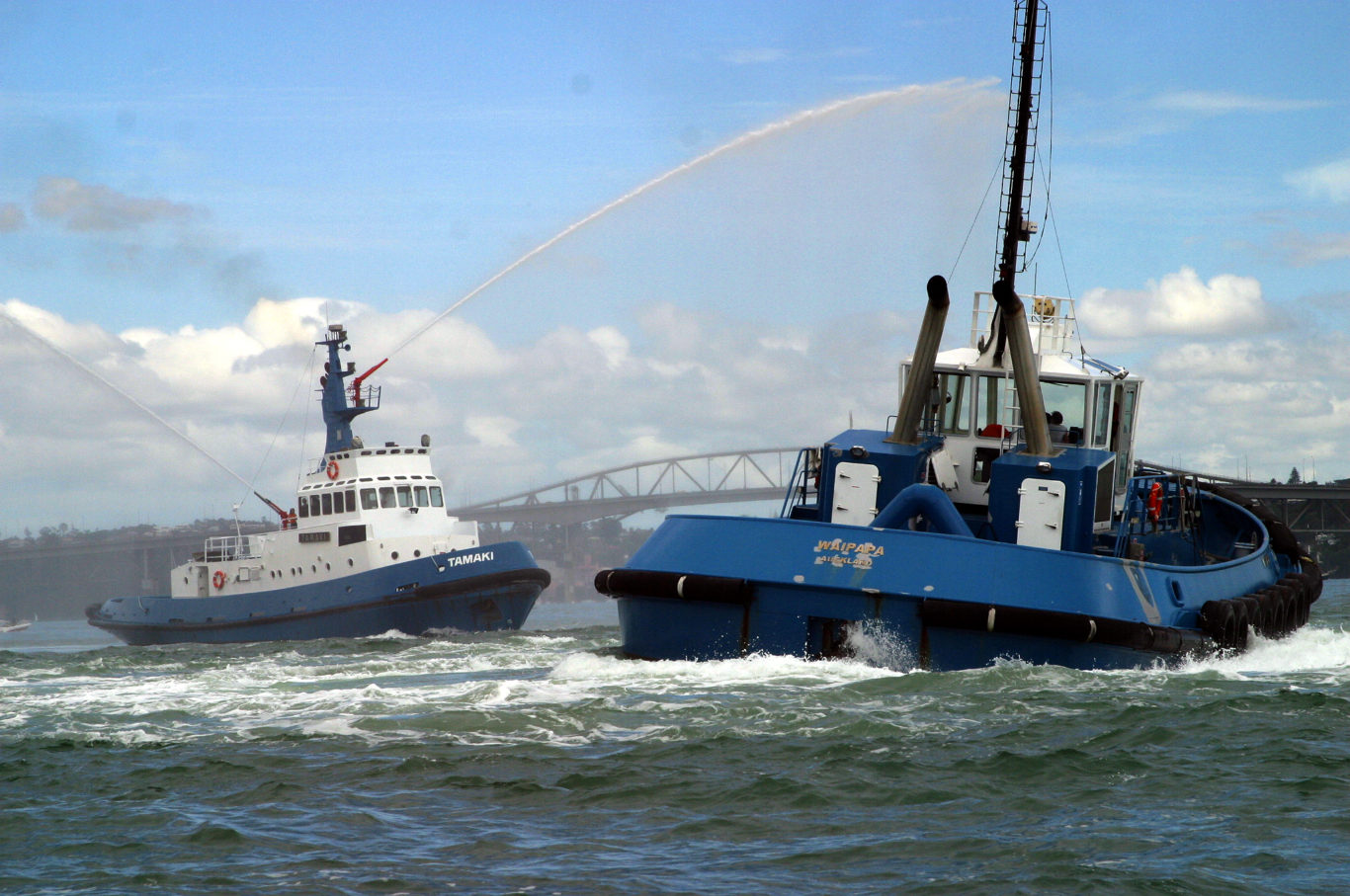 See you on the water tomorrow!
The 181st Ports of Auckland Anniversary Regatta is on tomorrow, and it looks like a stunner day. What better way to spend it than joining hundreds of other sailors, powerboaters and paddlers on the water to celebrate Auckland's birthday, AND put yourself in the running for some fantastic prizes, cash and trophies.
Weather forecast for Anniversary Day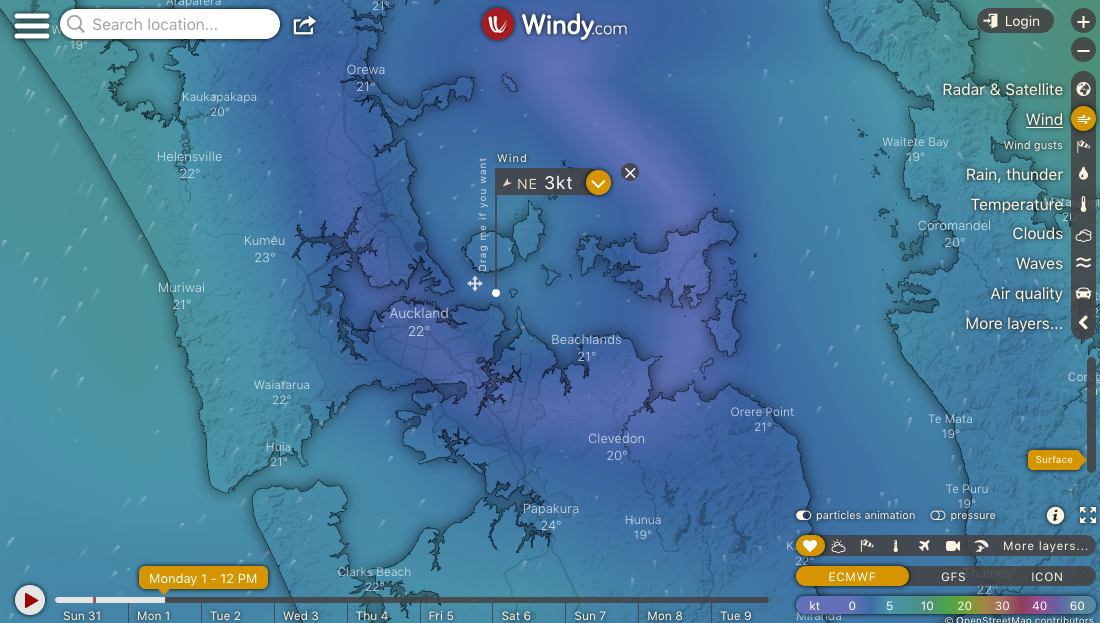 Windy.com is showing very light winds, and the Metservice recreational marine forecast for the Waitemata on Monday is: Variable 5 knots. Northerly 10 knots developing for a time in the afternoon and evening. Sea slight. Fine.
Stay in the loop by joining our mailing list.