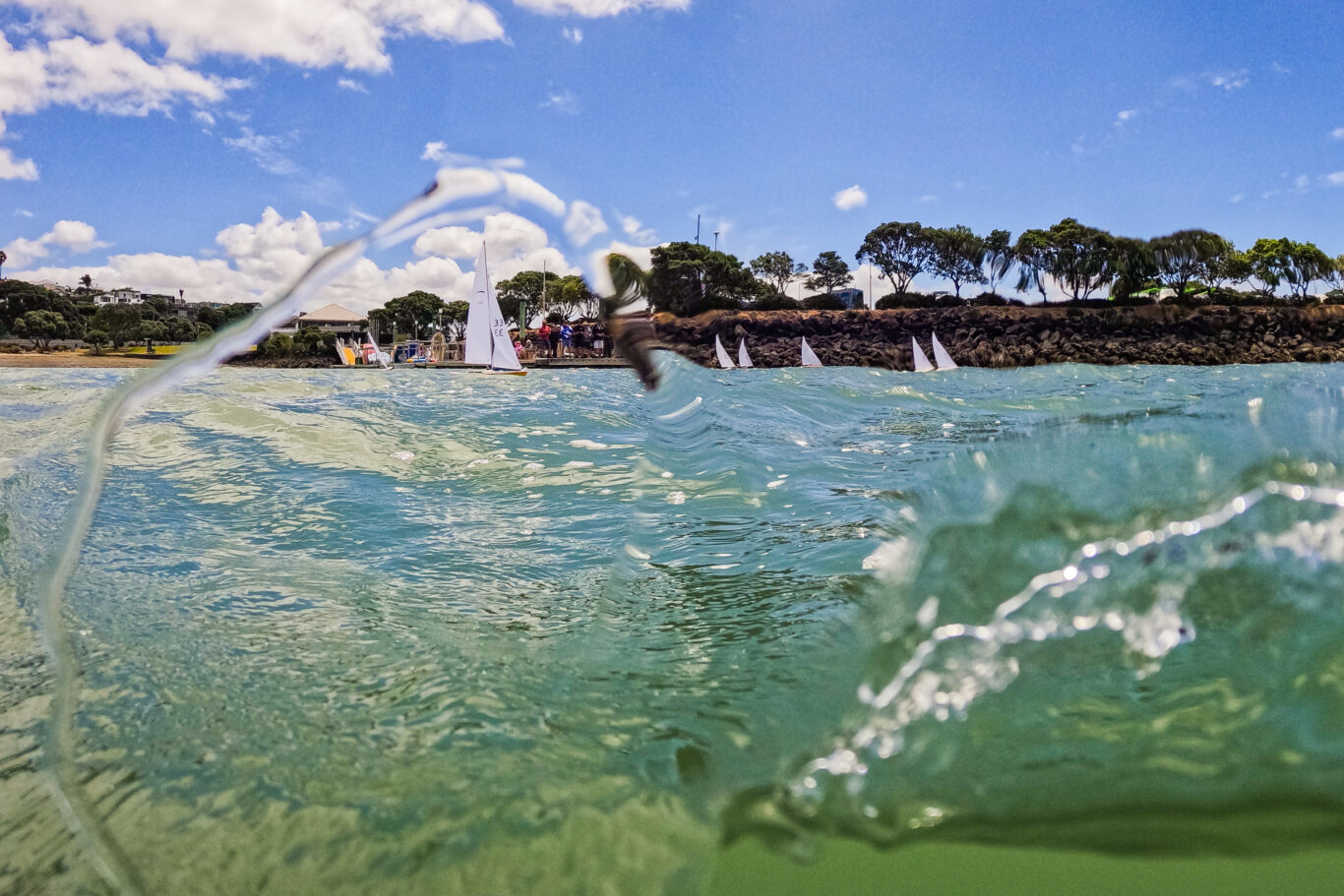 So many ways to float your boat on Auckland Anniversary Day
The Auckland Anniversary Day Regatta is one of the biggest one-day regattas in the world. And it's no wonder so many people choose to take part when you consider there are races for classic and modern keelboats and multihulls, powered launches and tugboats, paddle craft, centreboards and foiling classes… even radio controlled yachts get involved!

With so many ways to get out and float your boat to celebrate the birthday of the City of Sails, there's something for every boatie to enjoy.
Here's a run-down of your racing options…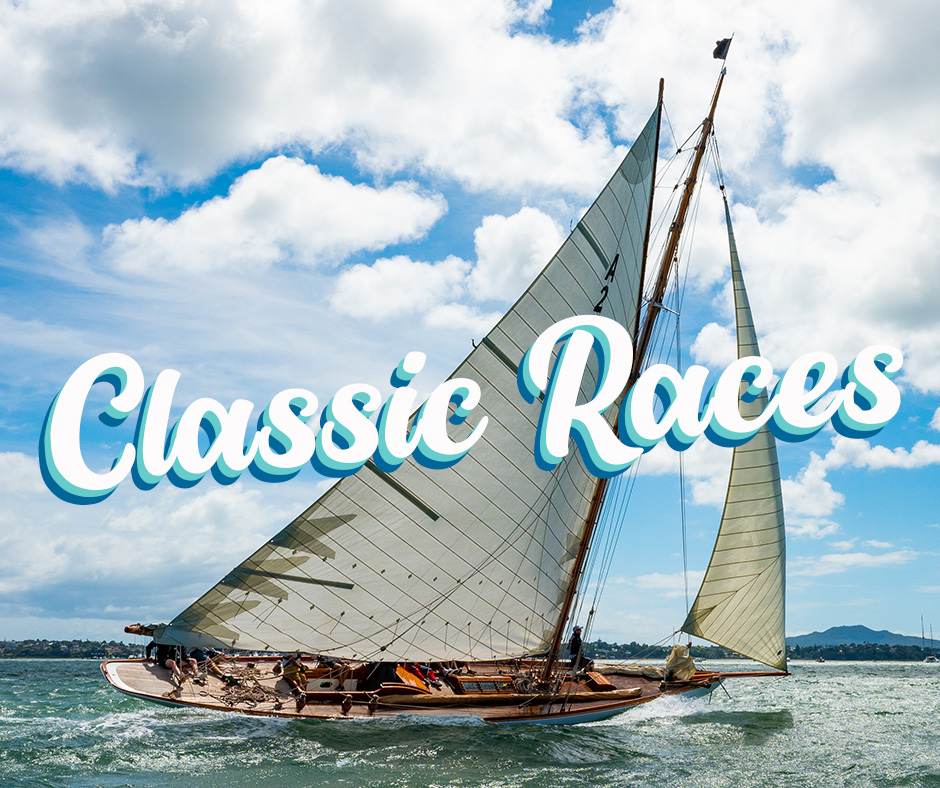 For classic yachts of all vintages, this is the perfect opportunity to show them to the world. Join the largest fleet of authentically restored vessels anywhere in the world for an on-water celebration of our maritime history. And bragging rights at the bar when you win, of course.
Not a classic? Not to worry! Modern keelers and multihulls can get involved too. There are three modern keeler divisions for yachts of varying sizes. Starting at Westhaven just after midday, keelers typically sail a race of around 15nm around the harbour. A great way to get on the water for Anniversary Day and win some prizes.
Calling all workboats, old and new! Come and make some wake on Anniversary Day, with a fast and furious drag race down the Waitemata and back again, much to the delight of thousands of onlookers.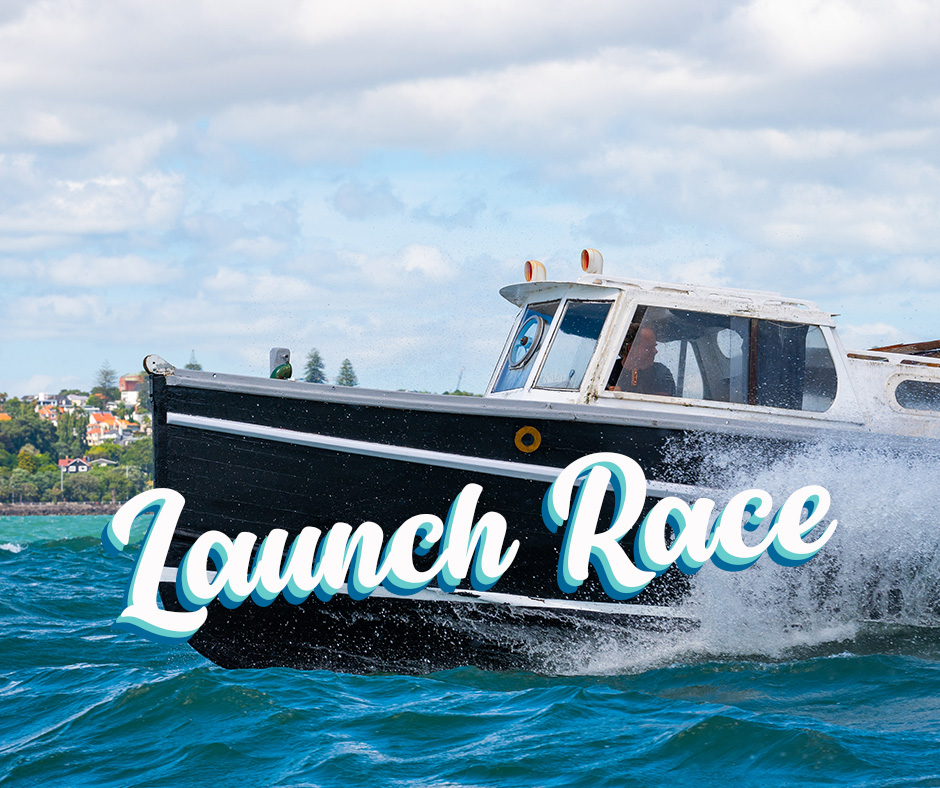 Classic launches are invited to take part in the Classic Launch Race, which follows the tugboat race down the harbour and back.

Then at 1300hrs, a parade of launches will wind its way under the Harbour Bridge and along the waterfront. Celebrating the history of power-driven craft, the Launch Parade is free to enter and open to launches of any age, so come and join in even if you're not racing.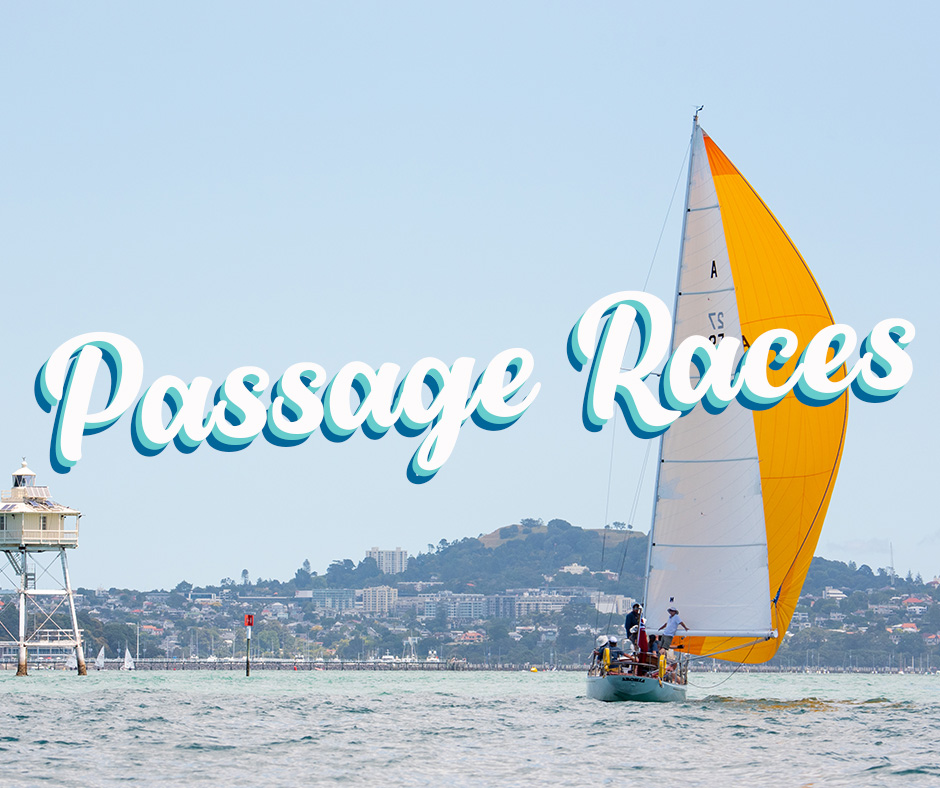 If you're cruising the Hauraki Gulf over Anniversary Weekend, why not join a passage race on your return from Kawau, Rakino or Mahurangi. All passage races finish at Resolution Buoy (Orakei). Check the NoR for details of both spinnaker and non-spinnaker passage racing options.
If you prefer to stay on dry land while yacht racing, there's Electron and IOM radio controlled yacht racing at Westhaven Marina and St Mary's Bay. Don't be fooled though – this is serious stuff, with America's Cup and top level sailors often among the competitors.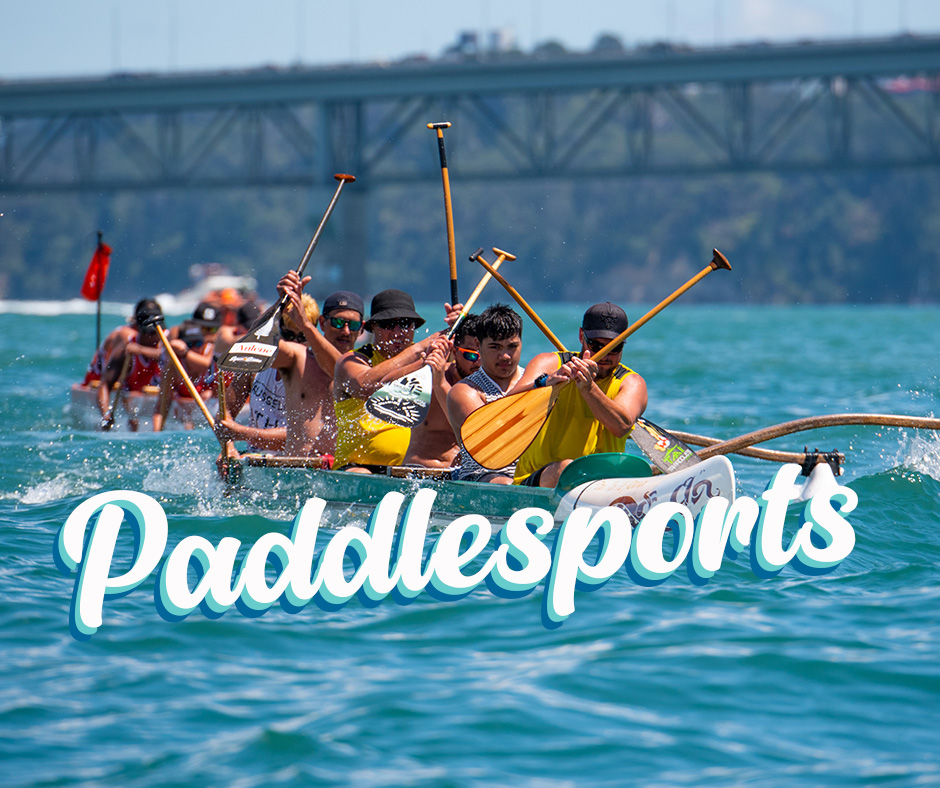 Waka Ama teams coordinated by Orakei Water Sports race in the Waitemata, with their start line at Westhaven, while the Auckland Dragon Boat Association will be racing in the Viaduct Harbour on Anniversary Day.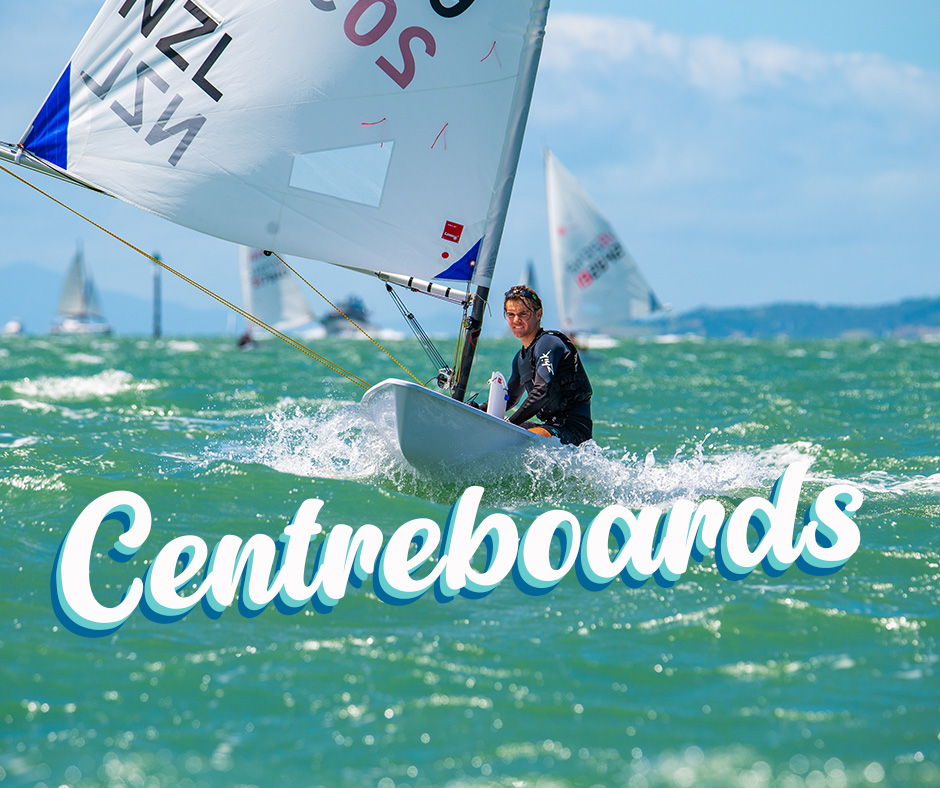 There are venues around the city for centreboard racing, with over 20 different classes taking part, plus foiling and kite racing at Takapuna. Check out the schedule on the website to see where your class will be racing on Anniversary Day.
Stay in the loop by joining our mailing list.