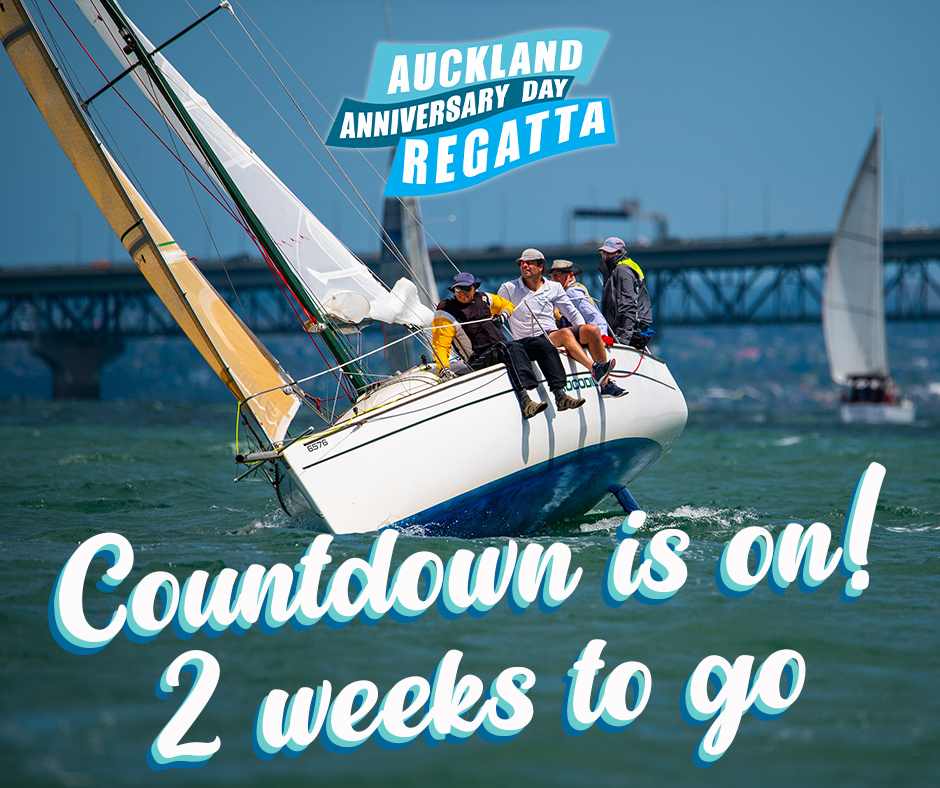 Two weeks to go until regatta day
We're just two weeks out from Auckland Anniversary Day, and New Zealand's oldest sporting event. There's still time to get your entry in for the 183rd Auckland Anniversary Day Regatta and be part of history in the making. Not to mention putting yourself in the running to win over $15,000 in prizes.
Stay in the loop by joining our mailing list.