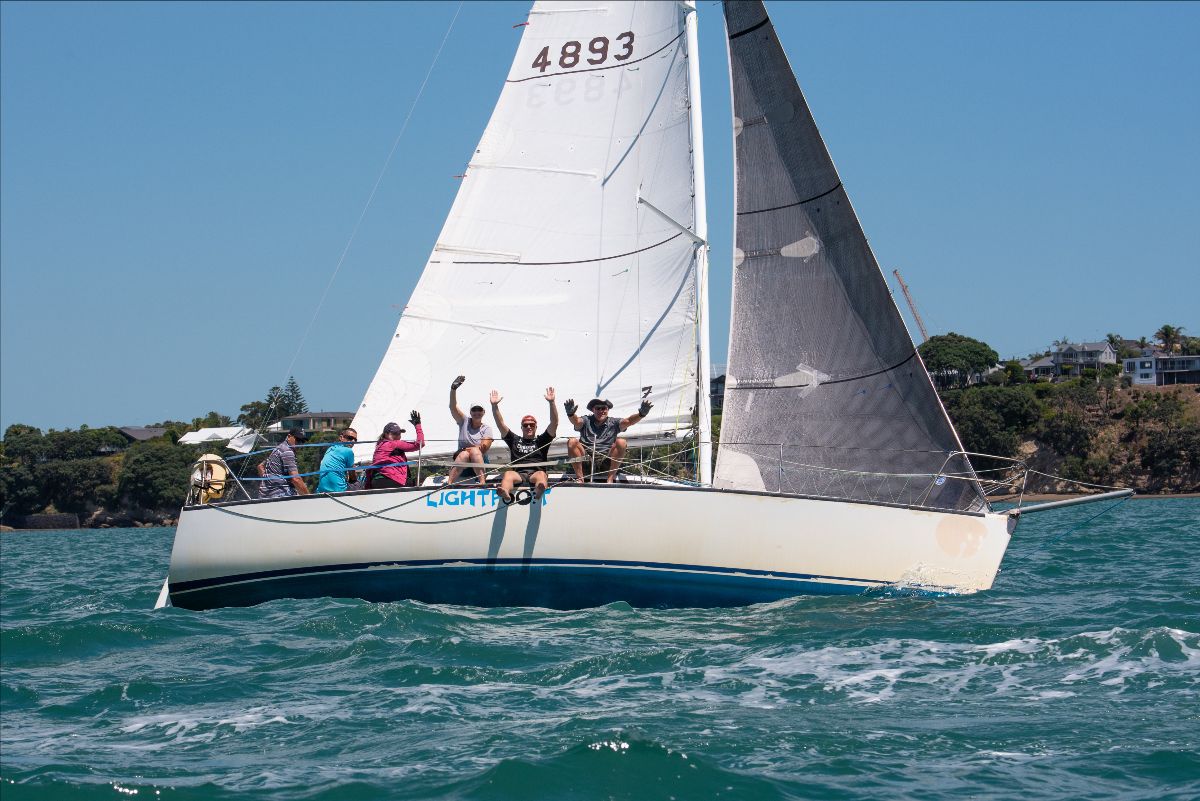 Could you give us your feedback please?
We do our best to put on a great regatta for everyone taking part, and as part of that, we'd like to understand how you feel about the regatta and if there's anything we could do to improve for the future.
We'd really appreciate your feedback via a quick survey – all responses are anonymous.
Take the survey here: https://forms.gle/b7Dj84ZXE2cHwPsN7
Stay in the loop by joining our mailing list.