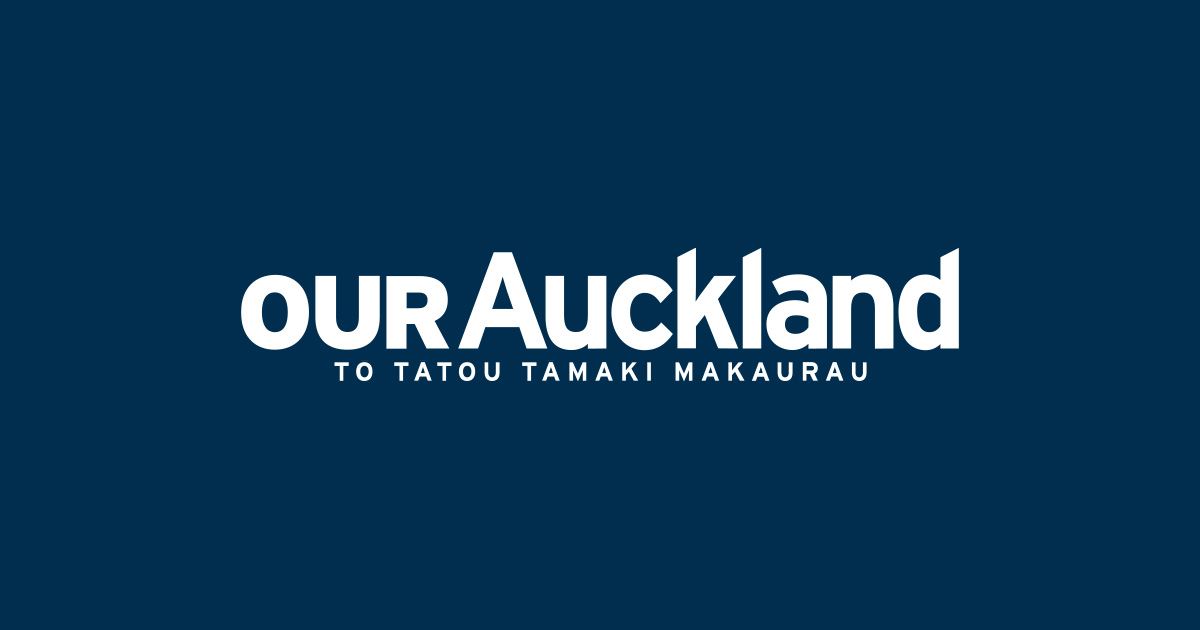 Find out what's on in your city with OurAuckland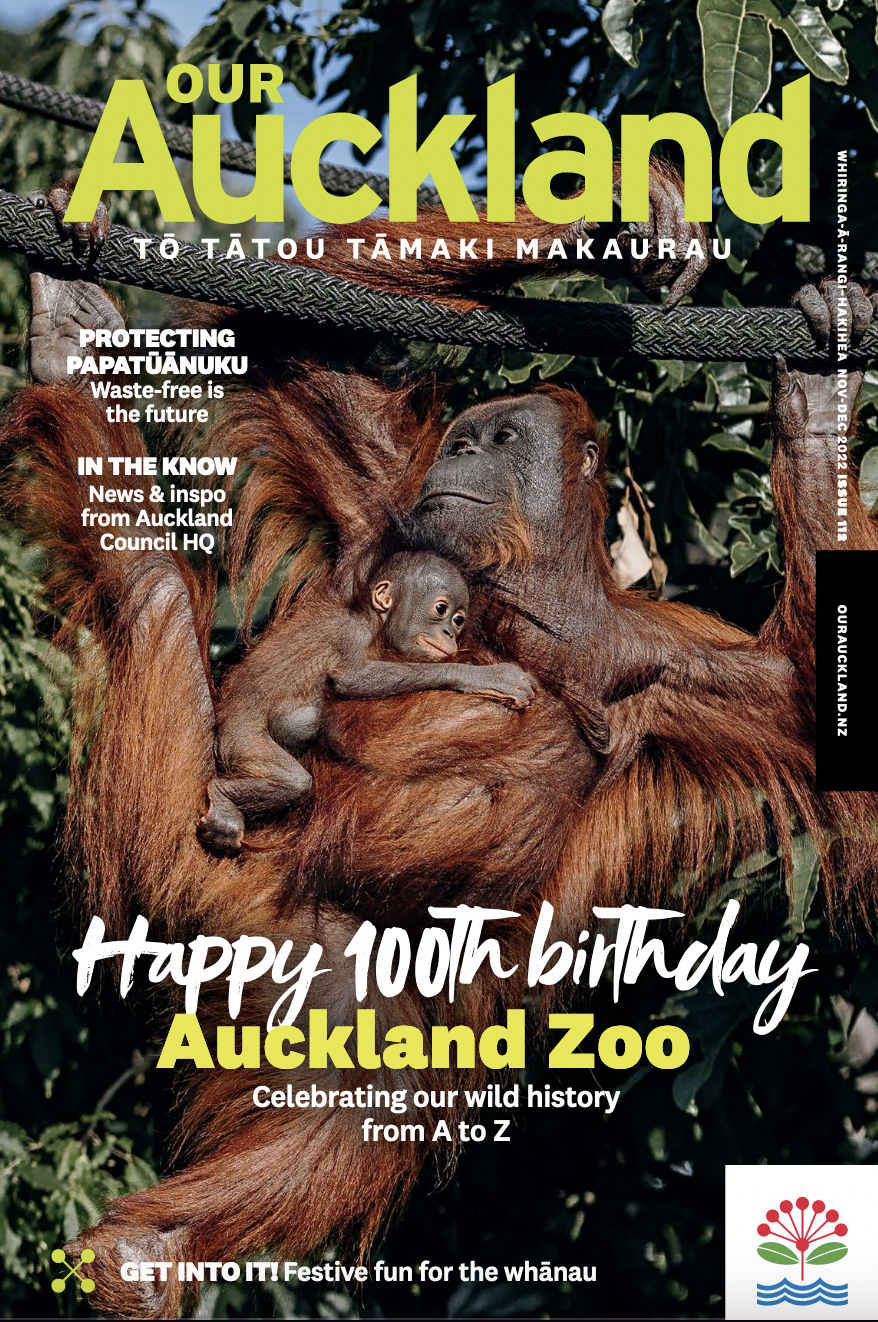 Planning your holiday fun in Auckland is easy thanks to OurAuckland – the what's on guide from Auckland Council.

Check out the OurAuckland website for up-to-date event listings throughout the city.
There's also a printed magazine delivered to households across Auckland. Copies are also available to be picked up from libraries, service centres or local board offices across the region. And it's available online.
The OurAuckland e-newsletter can also be subscribed to here.
Stay in the loop by joining our mailing list.