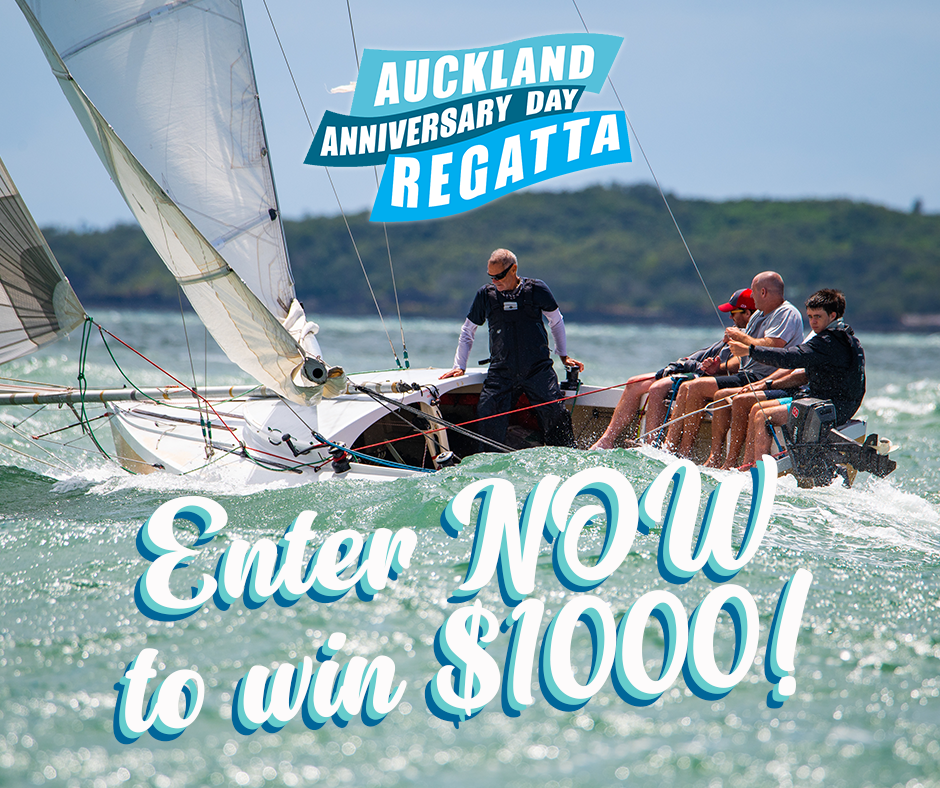 Last chance to get yourself in the draw for $1,000
Time's running out to enter early and be in with a chance to win a massive $1,000 cash prize. All you need to do is get your entry in by 31 December and you're in the draw!

One lucky yacht, launch or tugboat skipper who enters the Auckland Anniversary Day Regatta by 31 December will win a $1,000 cash prize – to be drawn at the Prizegiving Ceremony (skipper must be present to claim prize).

So what are you waiting for? If you haven't already – get your entry in now!
Stay in the loop by joining our mailing list.