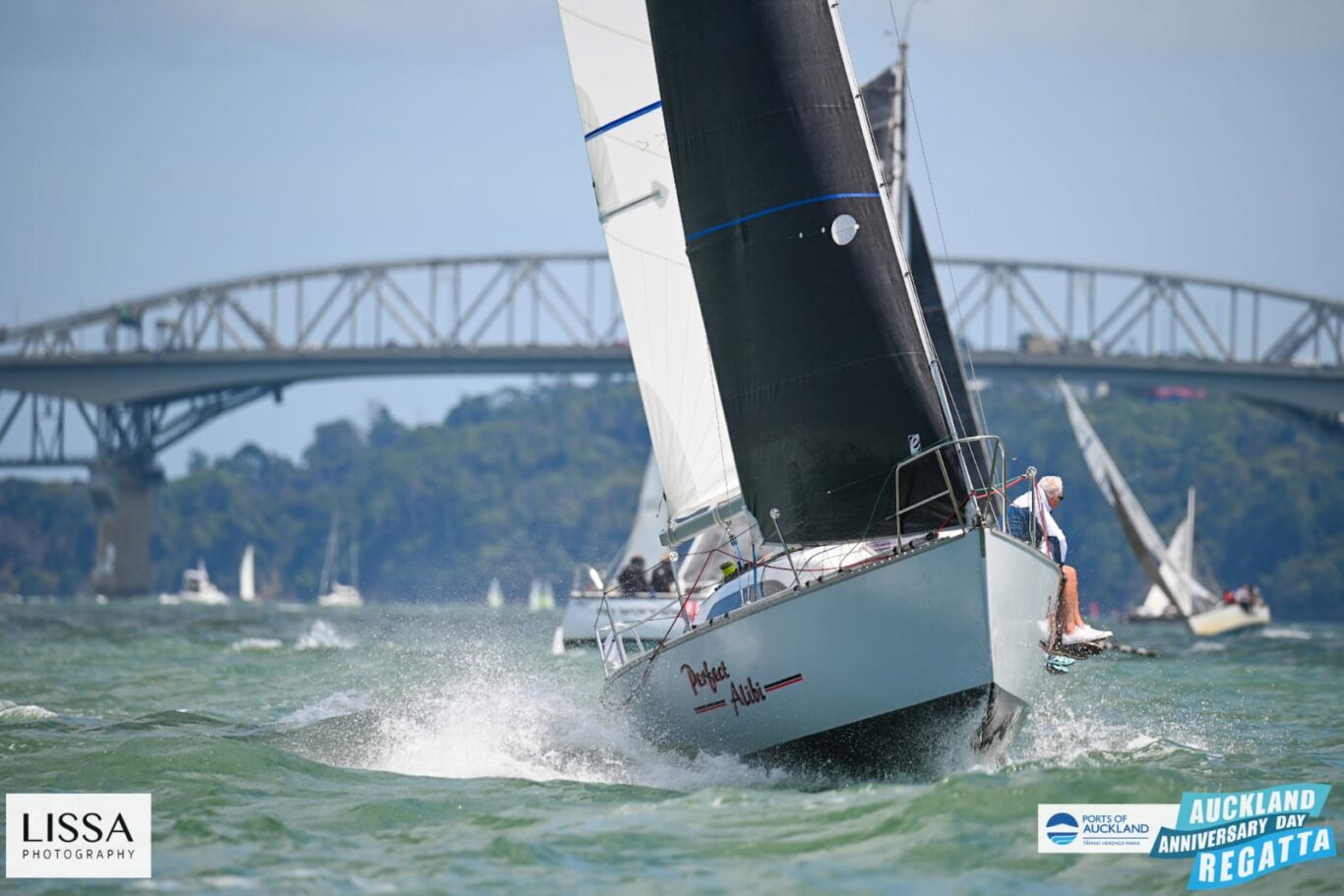 Sailing & Race Instructions are now available
If you're one of the dozens of people who heeded the call to enter early – thank you! And you're now in the running to win a huge $1,000 cash prize – all you need to do now is turn up to the Prizegiving ceremony and keep your fingers crossed it's your name pulled out of the hat…

In the meantime, you can get ready for the 183rd Auckland Anniversary Day Regatta by downloading the relevant Sailing and Race Instructions for your division. We've just put the Sailing Instructions, Classic Launch Race Instructions and Tugboat Race Instructions on the website for you to view and download. Plus the RC Yacht Instructions are up there too. Dinghies and other classes will receive your SI's from your host club or association.

And if you haven't entered yet, there's still plenty of good reasons to do so. Be part of New Zealand's oldest sporting event, and a much-loved spectacle watched by thousands of Aucklanders. Race for the chance to go down in history, with winners names engraved on our historic trophy collection. And put yourself in the running for over $10,000 worth of other prizes, including a Hawaiian holiday and much, much more!
Stay in the loop by joining our mailing list.